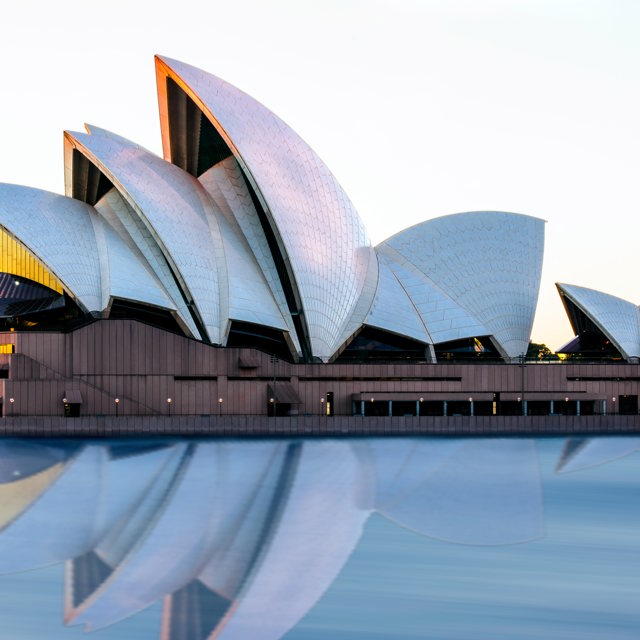 The New Zealand Chapter is chaired by Raitis Kjestrup

In an effort to support CIBSE members around New Zealand a decision was made in January 2022 to merge the three NZ chapters into one national chapter.  This will help to provide sufficient resources to manage the administration and to assist in organising CIBSE events across the country.

​This change is anticipated to be only a temporary measure.  It is hoped that the regions will, before too long, develop sufficient local interest to reform committees and elect chairs to allow local chapters to operate autonomously.

The New Zealand is focussed on further development for CIBSE members and to continually drive strong professional networks and collaborations. The committee is made up of an experienced and diverse services team who are passionate about the built environment and the positive influence CIBSE can have.
 

New Zealand Committee:



Raitis Kjestrup
New Zealand Chair
Seminar Series Advisor

Raitis works along side New Zealand committee members to deliver future focused CPD's and provide support to CIBSE members. Raitis has over 7 years' experience in the Building Services Industry and previously worked in marine industry for 13 years. He currently works for WSP on various medium to large building projects in the education, commercial and hospitality market segments and has been recently seconded to the City Rail Link Project to work on the station design.

Mark Crawford
ANZ Chair
Auckland Immediate Past Chair
Seminar Series Advisor
Interum Treasurer

Jerrin Pius
YEN Auckland Chair
Les Wilson
Committee Member
 

Nick Fraser
Committee Member

Roger Birchmore
Committee Secretary
If you would like to get information on the local Chapter activities, or if you would like to get in touch with any of our committee members, please email: [email protected]

If you are interested in joining the NZ committee or finding out more about what's involved, please get in touch with CIBSE's New Zealand based ANZ Chair, Mark at [email protected]