We are delighted to announce the launch of this year's CIBSE West Midlands Awards for 2022!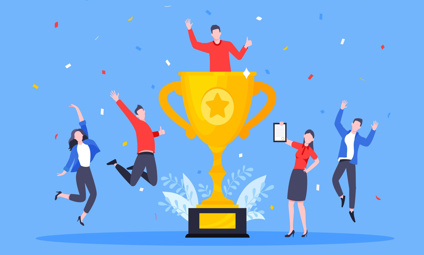 Categories open for entry:
Click on the categories to download the entry forms
Deadline: 28 October 2022
These awards will be presented at our Annual Dinner on Friday 11 November 2022 to be held at The Grand Hotel, Birmingham.
We as a Committee feel that these Awards give us all a chance to showcase and recognise/reward the abundance of MEP Building Services talent and the hard-working professionals that we have in our region.
Accordingly, you are invited to submit your nominations using the above entry Forms, these must be returned to us, by no later than 28 October 2022.
All categories shall be judged via a panel of CIBSE West Midlands Committee members based upon the information solely contained within the nomination form, so it is imperative that you provide much information as possible to make your candidate stand out.
With regard to the West Midlands Project or initiative of the year, please note the following guidelines:
For projects based within the CIBSE West Midlands Region only
For projects that have been handed over or practically completed within the last two years
Initiatives shall be defined as training, collaboration, use of new technology etc, however introduction of new products is excluded from this category.
I do hope that you will support this initiative as we feel that this is the perfect opportunity for you to promote excellence within your businesses, however, if you have any queries, please do not hesitate to contact me or any other of the region's Committee members.
Martin Trentham
CIBSE West Midlands Regional Chair
Mobile: 07733194917
Email: [email protected]