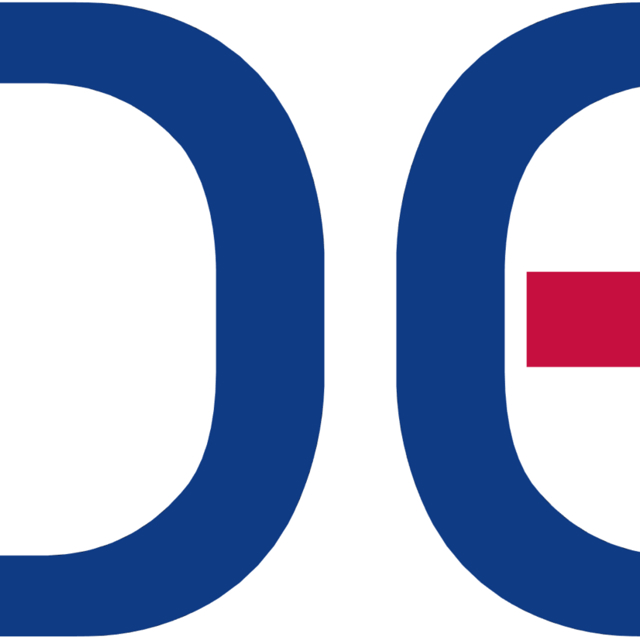 Following the success of last year's One Working Day design challenge, the Society of Digital Engineering (SDE) is offering the chance to take part in another unique event.
Focusing on how digital tools can save time and improve concept design, this virtual challenge will give teams of engineers the opportunity to share automation skills, learn from others, and test new digital toolsets and processes.  

This year we are looking for design automations and methods of remote working, how well they are performing and issues encountered.

Challenge Date: Teams can choose to undertake the challenge any day between Monday July 27 - Friday July 31
How will it work?
Participating teams will be provided with a brief and BEP, before being given from 8am - 6pm to download, design, and deliver whatever concept design deliverables they would like to test and/or showcase. The challenge will be followed by a virtual follow-up event for entrants to share their experiences and learning with each other, as well as the wider digital engineering community.

Who can enter?
Anyone interested in testing digital toolsets and processes. Team sizes can be as small or large as you like. We are particularly keen to hear from SME's and individuals who are extending their engineering tools into basic scripting and coding, and to focus on grass-roots solutions rather than big-tech.
This event is open to consultants, contractors and manufacturers.
Entry Deadline: Monday 20 July 
Enter your Team here
Click here to watch the SDE One Working Day Webinar 18/08/2020