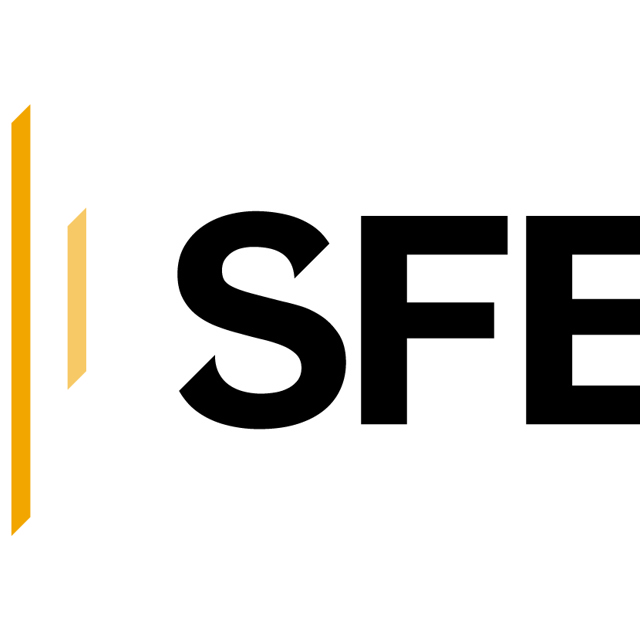 2021 Events
SFE Webinar - The Story of 1 Triton Square
In this presentation, Nick Jackson (Director, Arup Architecture) and Matteo Lazzarotto (Senior Façade Engineer, Arup) will tell the story of how how the refurbishment of 1 Triton Square managed to save thousands of tons of carbon through a campaign of marginal gains.
Ilona Rose House - A Case Study in Bespoke Unitised Curtain Wall Design
Located in London's Soho and just a few steps from the busy hub of Tottenham Court Road tube station, Ilona Rose House is a newly built, 300,000 sq ft, mixed-used development on the corner of Charing Cross Road and Manette Street. The scheme is office-led, with eight floors of working space, dedicated garden terraces, and a huge basement for Warner Bros. post-production facilities. A large portion of the site comprises new public realm space, with a café and restaurant-lined mews linking Manette Street to Greek Street, and A1 retail space along Charing Cross Road. This presentation was given by Leandro Heine, Senior Associate at Thornton Tomasetti.
SFE Webinar - Innovation, Knowledge and Safety
Through some experiences in engineering and construction of innovative designs and also in the teaching of engineering, Francesc intends to analyze the concept of innovation and the professional demands that it entails. The risks are not always well evaluated in the estimates of cost & planning and in designing disruptive constructions with the inescapable commitment to safety in the development of our profession. This Webinar will be delivered by Francesc Arbós, current President of the Bellapart Group.
SFE - Design and Development of a Truly Bespoke Feature Glass Ceiling
This talk covers the original design brief, to create a series of historically inspired glass ceilings, together with the design development, management, manufacturing and implementation of the project. It will illustrate the technical, supply, logistical and practical issues encountered in the delivery of this truly bespoke feature glass ceiling. The presentation was delivered by Anthony Smith of IPIG Ltd.
Society of Façade Engineering AGM 2021 and Technical Presentation
The Annual Meeting of the Society of Façade Engineering took place on Wednesday the 28 April virtually via Microsoft Teams.
The AGM was followed by a Technical presentation by Anusha Badrinarayanan of Lendlease titled, 'The benefits of identifying carbon baseline for Façades '.
The presentation focused on the importance of understanding carbon emissions due to facades and the need to identify a carbon baseline. It also focused on Lendlease's façade roadmap towards sustainability and our process in identifying a carbon baseline for façades.
2019 Events