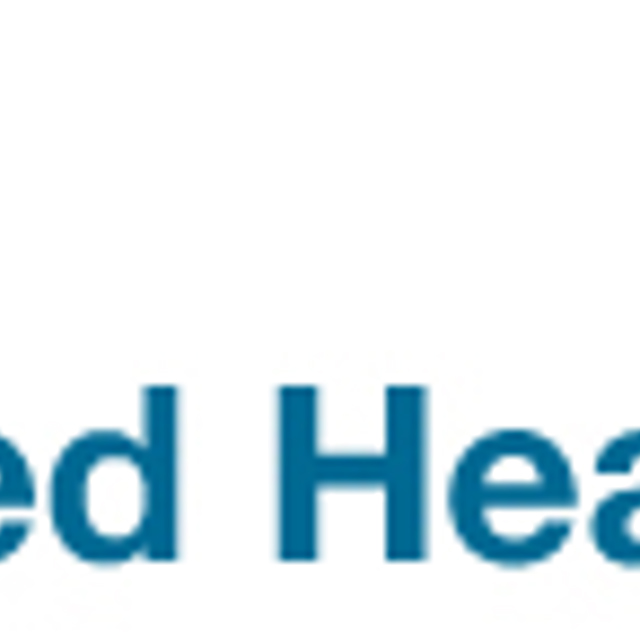 Heat Mapping, Combined Heat and Power (CHP) and District Energy websites.
The following links provide useful sources of information on the size and location of existing CHP and District Energy systems around the UK as well as heat density data.   
The London Heat Map http://www.londonheatmap.org.uk/Content/HeatMap.aspx
DECC UK CHP Development Map http://chp.decc.gov.uk/developmentmap/
DECC National Heat Map http://tools.decc.gov.uk/nationalheatmap/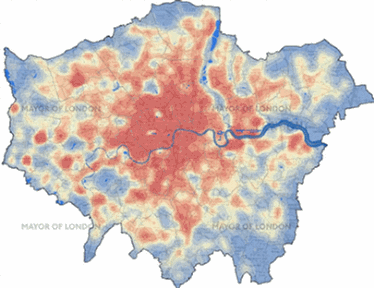 CHP web sites
The Combined Heat and Power Association selectra.co.uk/energy/guides/market/combined-heat-power-association
Cogen Europe http://www.cogeneurope.eu/
The CHP Quality Assurance programme (CHPQA) www.chpqa.com/
Carbon Trust (formerly Action Energy) www.carbontrust.co.uk/
Energy Savings Trust www.energysavingtrust.org.uk/cafe/
Biomass/CHP www.cres.gr/biocogen
The micro power council www.micropower.co.uk/
US Dept of Energy www1.eere.energy.gov/industry/distributedenergy/
World Alliance for Decentralised Energy  www.localpower.org 
International District Energy Association www.districtenergy.org/ 
CHP Focus chp.decc.gov.uk/
UK District Energy Association http://www.ukdea.org.uk/
Fuel Cells Links
Fuel Cells Today www.fuelcelltoday.com/
Fuel Cell Works www.fuelcellsworks.com
Fuel Cell www.fuelcells.org
How Stuff Works www.howstuffworks.com/fuel-cell
Fuel Cell and Hydrogen International Markets  www.hydrogenlondon.org
Fuel Cells UK www.fuelcellsuk.org/ 
Fuel Cells Store www.fuelcellstore.com/
Manufacturers web sites
Note: This list is open to all suppliers of CHP for buildings. The listing of a company in no way implies endorsement by CIBSE.
ENER-G Combined Power www.energ.co.uk/chp
Edina www.edina.eu
GE Energy http://www.ge-energy.com
Cogenco www.cogenco.co.uk/
Baxi Technologies www.baxitech.co.uk/
Tedom CHP Units http://cogeneration.tedom.eu/
Whispertech www.whispergen.com/
EC Power www.ecpower.co.uk/
Clarke Group www.clarke-energy.com/
Vital Energi www.vitalenergi.co.uk/
SAV Systems www.sav-systems.com
ALFAGY http://www.alfagy.com/
MTU www.mtu-online.com
Dresser-Rand www.dresser-rand.com
Finning CAT www.finning.co.uk
Cummins cumminspower.com
Wärtsila http://www.wartsila.com
Get involved in the debate
CIBSE CHP-DH LinedIn Group    http://bit.ly/1J3YOD6
UK DEA Group http://uk.linkedin.com/groups/UK-District-Energy-District-Heating-3669697