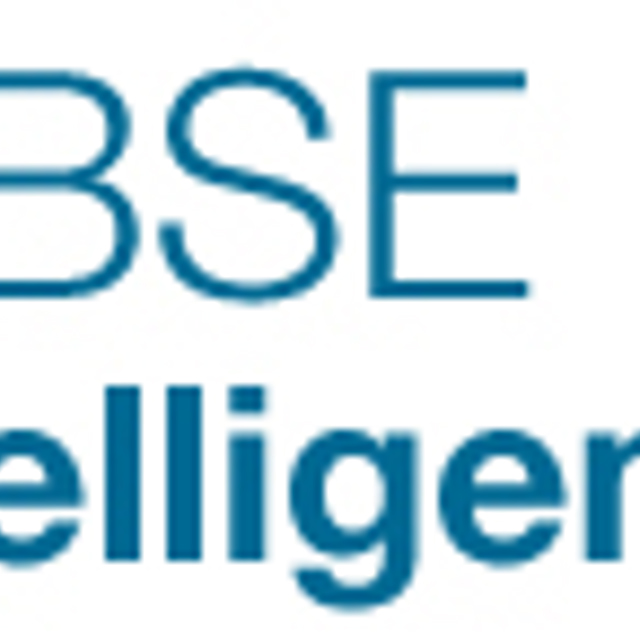 The CIBSE Intelligent Building Group (IBG) is one of the fastest-growing groups with over fourteen thousand members from diverse backgrounds, all around the world.
Comprising a cohort of practitioners, academics, and specialists IBG promotes intelligent buildings and their interconnection with cities, emerging from new concepts and processes that are underpinned by sound, practical design, and architectural engineering solutions. Active engagement with student members and academics is a critical part of IBG's remit to effectively transform the built environment sector.
This CIBSE IBG Student International Competition for Novel Intelligent Building Designs is open to students from different disciplines. The Winner will receive £500 and two finalists will receive £250 each. In addition, there will be a Founder's Prize of £100 awarded by Derek Clements-Croome FCIBSE (Founder of The CIBSE Intelligent Buildings Group).
To enter the competition, an essay of a maximum of 5 pages (Arial font size 10, excluding annex section/s) needs to be submitted to [email protected] (IBG Secretary, Gulay Ozkan) by 15 February 2024.
The IBG will publish the winning essays on the CIBSE website and each winner will have opportunities to present their work at the annual IBG Webinar series.
The evaluation criteria of the submissions include novelty, creativity, and practical but holistic design solutions which should be based on a consideration of sustainability. and health and wellbeing. It is important that the essay demonstrate critical thinking.
All entrants must be enrolled as students (PhD, MSc/MA, BSc/BA or equivalent) at the time of submission (i.e., 1st April 2023). Entrants must upload the following documents, as proof of their 'student' status:
a bonafide signed letter on the university/institute letterhead from the supervisor or faculty-in-charge, and
a scanned copy of the student ID provided by the university/institute
Entrants who fail to submit these documents will be disqualified. Please note that in the case of group entries, each group member must submit the requested documents.
The competition jury includes the following members:
Emeritus Professor Derek Clements Croome, Reading University, Founder of CIBSE IBG
Ms Mina Hasman, Skidmore, Owings & Merrill (SOM), Substantiality Director, Leader of the Climate Framework, Vice-Chair of CIBSE IBG
Dr Matthew Marson. Co-Founder Smart Building Bootcamp
Dr Gary Middlehurst, Director, Engineering at Brookfield Properties
Dr Yangang Xing, Nottingham Trent University, Chair of CIBSE IBG