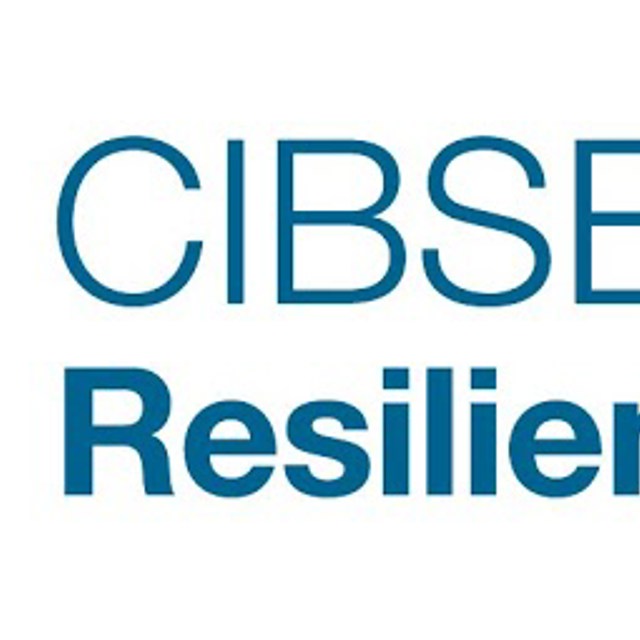 A task group has been set up to bring together a group of experts to provide leadership and knowledge on green infrastructure in a building services context.
It will gather, inform and disseminate practice in this area, looking at the role of building-level green infrastructure such as green roofs and living walls in a wider setting, creating greater awareness and interest in the issue, and link to those involved in making cities more sustainable and resilient. The group will be focusing on:
Broadening knowledge and awareness of the strategic and practical issues around the integration of green infrastructure into buildings.

Seeking collaborations with other groups, networks and societies within and outside of CIBSE.

Interfacing with the research community, working with relevant bodies to 'translate' research into practical advice.
Topics
When the interactions with heating, cooling, air quality and well-being are considered, there is potential for building-focused green infrastructure to be more closely aligned with building services. There is also then a requirement to understand the interaction with site-level green infrastructure and the cumulative effect of buildings with living walls/roofs.
A number of particular topics of interest have been identified and we welcome contributions of experience and knowledge in these areas:  
Effect of plants on productivity and wellbeing 
Effect of plants on HVAC systems
Effect of plants on air purification 
Microclimate modelling of building-level green infrastructure
Which plants are best for which people / climate / seasons / environments
Maintenance of building level green infrastructure
Buildings and biodiversity
Contact: Julie Godefroy, Interim Head of Sustainability Development