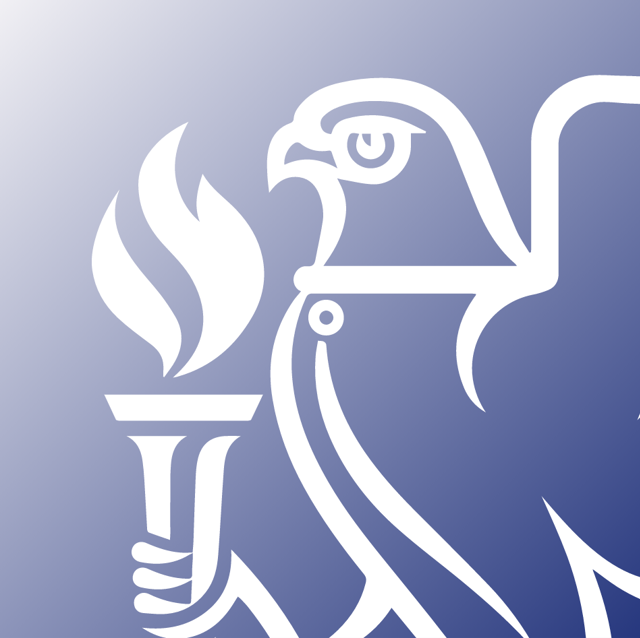 CIBSE is the standard setter and authority on building services engineering in the UK. It publishes the CIBSE Guides, Codes and other guidance material which are internationally recognised as authoritative, and sets the criteria for best practice in the profession.
The CIBSE Knowledge Portal gives access to the full range of CIBSE published guidance, including all the CIBSE Guides, CIBSE Commissioning Codes, CIBSE Applications Manuals, CIBSE Technical Memoranda, CIBSE Knowledge Series, Lighting Guides, Codes of Practice and more.
Specifically, the content within the Knowledge Portal comprises:
All CIBSE publications. CIBSE members are given free access to full texts as electronic (PDF) files, where available, free of charge (dependent on payment of their annual membership subscription). Besides these published CIBSE books there are a number of other CIBSE titles including Briefings, Bulletins and similar documents included. CIBSE books can also be bought as hard copy by members at preferential member price. Non-members must buy priced PDFs or hard copy although a limited amount of CIBSE guidance is made freely available to all users of the Knowledge Portal.
A number of complimentary titles from a range of leading publishers can also be identified through the Knowledge Portal. Most are only available to purchase, as hard copy at present - with CIBSE members generally benefiting from preferential pricing. A number of such publications are made freely available to CIBSE members, by agreement of the publisher.
A list of recent British Standards, selected for their relevance to building services engineers, is also included within the KP and will be maintained for currency. Each entry is hot linked to the BSI Shop website page with more information on that standard and which supports its purchasing from BSI. 
These titles, except the British Standards, can be found via the Knowledge search functionality or using the Topic seach which categorises the content under a number of generalised headings. The Standards are listed here.

All entries within the KP can be browsed by title, identified by using text search functionality or through topic categorisation. The latter supports the fine honing of search results by the application of a number of filters. Available titles are listed in:
CIBSE's Publications Price list. This is available to download here
List of publications available in our Bookshop from publishers other than CIBSE. This is available here
These lists will be updated occasionally.
Where the Knowledge Portal allows the user to post ratings and comments on items within the KP, these should be regarded solely as personal opinions of the user posting them. CIBSE do not verify the accuracy of any information posted in this way but CIBSE do reserve the rights to remove any comments where it deems appropriate or to use them for its own purposes. CIBSE is not responsible for the interpretation or application of the information contained within these comments.