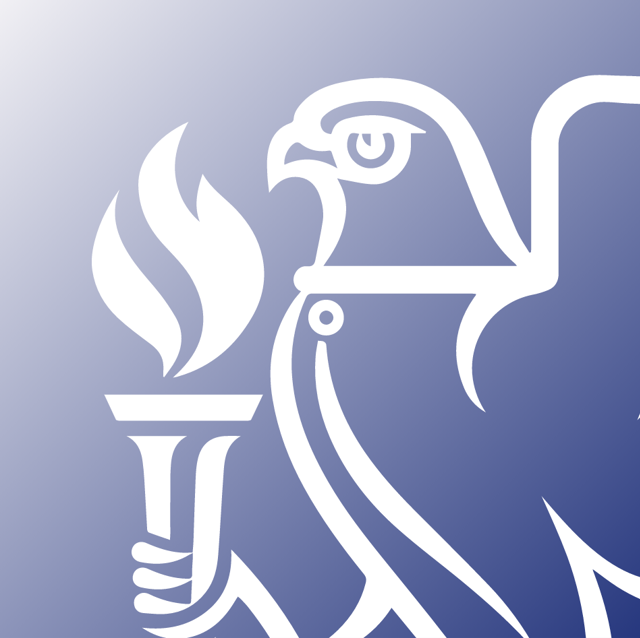 Standard

Rate

FREE

Member

Rate

FREE
Download
Back to 2016 Symposium Overview
Session 19 Paper 1, Heriot-Watt University Edinburgh, 14-15 April 2016
Download full paper using download links above or download slides
This paper sets out a calculation methodology to determine the greenhouse gas emissions associated with district heat networks which use gas fired CHP as a heat source.
The carbon emissions – and savings against alternative heating solutions – today and over the operational lifetime of these systems are discussed, before assessing the impact of a future decarbonising electricity grid.
The impact of alternative grid carbon intensity assumptions is assessed in comparison with the carbon intensity assumptions applied by the current Standard Assessment Procedure (SAP) for Part L of the UK Building Regulations.
The paper discusses whether SAP's simplified offsetting calculation provides an acceptable degree of accuracy of emissions estimation, given that the grid's carbon intensity varies from minute to minute and given the considerable uncertainties associated with published projections of future grid carbon intensity.
The paper concludes with recommendations for the industry to consider when undertaking carbon emissions estimates for proposed gas CHP-led district heating networks.