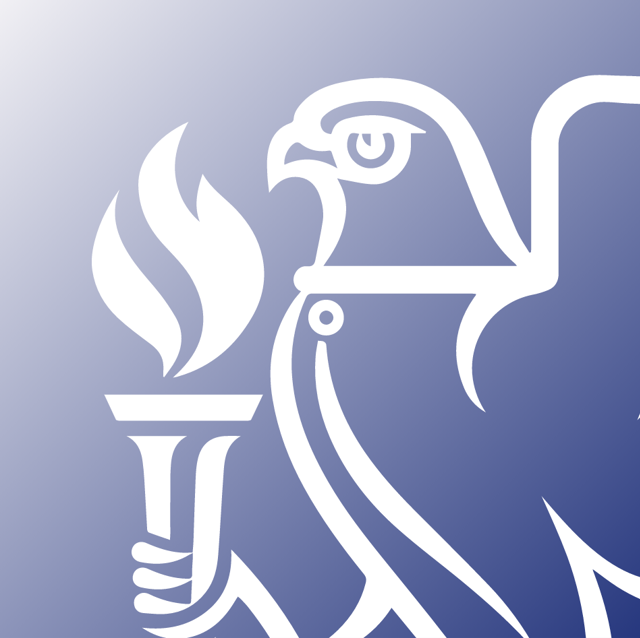 Standard

Rate

FREE

Member

Rate

FREE
Download
Back to 2016 Symposium Overview
Session 10 Paper 2, Heriot-Watt University Edinburgh, 14-15 April 2016
Download full paper using download links above or download slides
Poorly controlled or faulty terminal units like fan coil units can be responsible for significant energy wastage and discomfort. For example, a faulty fan coil unit can signal a false heating demand to the boiler, causing the boiler and ancillary equipment to activate and begin distributing hot water.
This paper explores the types of inefficient behaviour in terminal units and how they can be detected by visualising and analysing Building Management System data with behavioural metrics.
After reviewing these metrics and common inefficient and faulty behaviour, terminal unit data from 3 office buildings is examined to demonstrate that while poor behaviour is aberrant, its prevalence is significant.