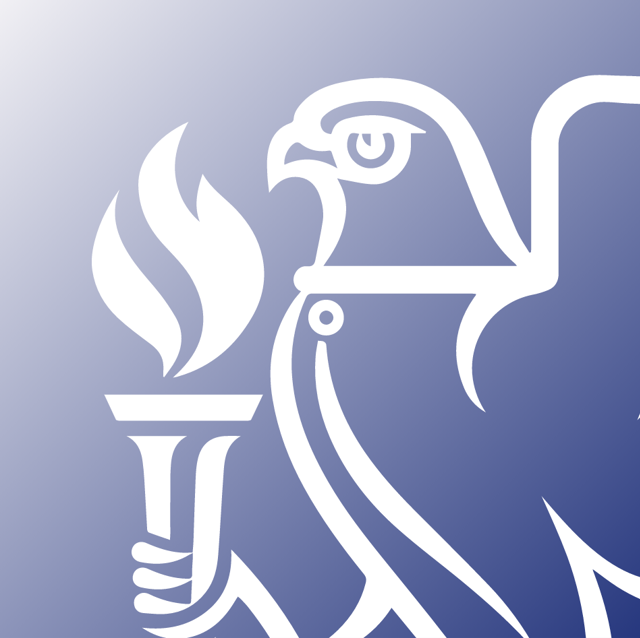 Standard

Rate

FREE

Member

Rate

FREE
Download
Back to 2015 Symposium Overview
Session 4 Paper 1, University College London, 16-17 April 2015
Download full paper using download links above or download slides
Trade-offs between costs and benefits of various elements of building specification are commonplace throughout the design process. Decisions are often governed by various requirements including capital expenditure and annual operating costs. The design process would be improved if these decisions were looked upon holistically i.e. impacts on other elements of the building specification rather than just the individual element. To reduce capital and operating costs to a minimum it is important to undertake dynamic thermal and cost modelling to identify cost optimal energy saving building solutions.

AECOM in conjunction with Kingspan have completed detailed analysis to identify the impacts of enhanced building envelopes within an integrated design. Focusing on four building types in three UK locations to reach different carbon targets, the exercise sought to optimise building design in terms of:
Capital costs
Lifetime energy consumption
Lifetime operating costs
Annual CO2 emissions
The analysis proves that enhancing building envelopes often results in lower whole building capital and operating costs by reducing the cost of HVAC systems and energy consumption in buildings. A cost optimal energy saving building specification is the output of a process that should be adopted by every design team.

This paper describes the methodology and results of a detailed comparative cost modelling analysis. The results show that a financial return be achieved by increasing insulation levels to walls and roofs whilst maintaining carbon compliance with Part L 2013. The results also show that a financial return can generally be achieved by improving the carbon target from that of complying with Part L 2010 to complying with Part L 2013. The only exception to this is when using the backstop (Part L minimum) fabric standard to achieve both carbon targets.