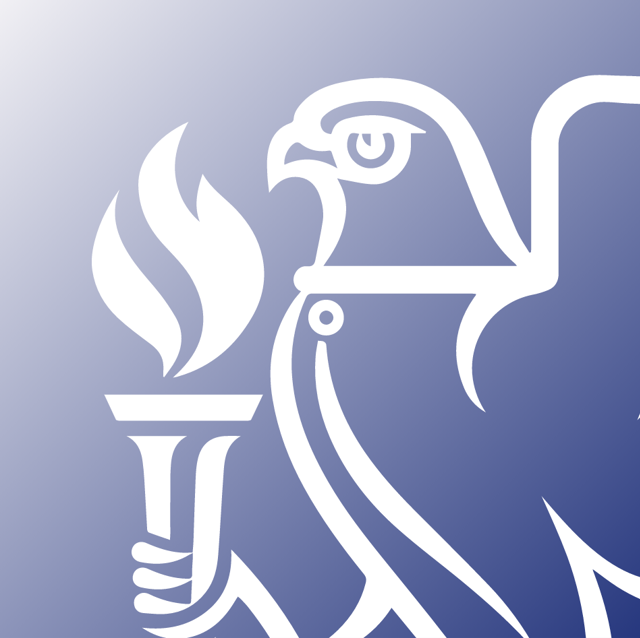 Standard

Rate

FREE

Member

Rate

FREE
Download
Back to 2015 Symposium Overview
Session 9 Paper 1, University College London, 16-17 April 2015
Download full paper using download links above or download slides
The performance gap is a common problem among many buildings. With time, changes applied to a building result in performance deterioration, both in energy and comfort levels. This may be the result of design issue(s) but common problems include maintenance teams leaving plant in hand and the change of design control parameters by BMS technicians or during M&E projects. A common solution is retrocommissioning, however this is normally a temporary solution until changes start occurring again. Inefficient equipment operation attributed to inadequate initial commissioning, operational issues and real time performance degradation is estimated to increase energy consumption by 15 to 30 percent in commercial buildings.

A Fault Detection and Diagnostics (FDD) solution uses data analytics techniques with rules and algorithms applied to building management systems data to drive energy savings and plant performance. The expected result is approximately 14 percent reduction in annual electricity usage (currently being verified using International Performance Measurement and Verification Protocol – IPMVP - methodology) and a tighter control of changes to avoid deviation from intended operation.

In traditional energy management the increase in energy consumption alerts for a potential issue but unless there is thorough submetering onsite it is hard to identify the equipment causing this increase. An audit is then required to find the issue and if the energy consumption increase is small it can go undetected until a future audit is performed. The FDD technology maps any BMS points and runs rules and algorithms applied for the specific building plant. The faults can pinpoint specific problems in equipment shortly after it occurs.
Acting as a BMS auditor the FDD ensures the building runs as designed and quickly identifies equipment that is not performing or more importantly, operating outside design conditions, saving energy and optimising engineering resources.