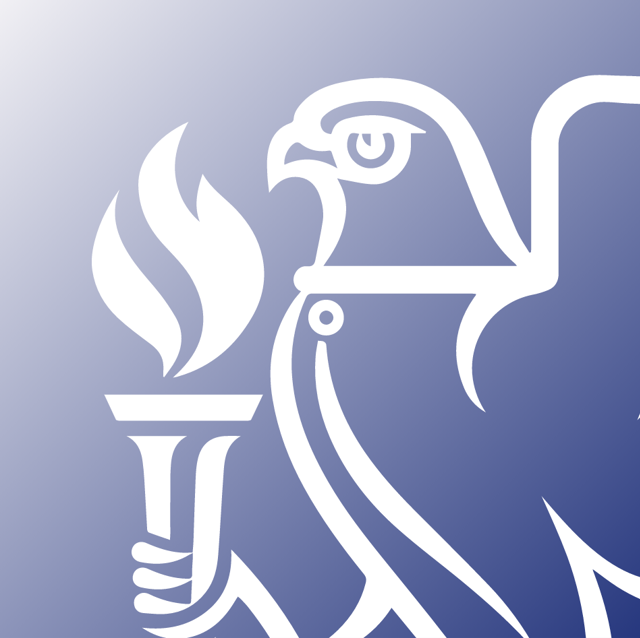 Standard

Rate

FREE

Member

Rate

FREE
Download
Session 5 Paper 1, CIBSE Technical Symposium, John Moores University, Liverpool
11-12 April 2013
This study investigates the relationship between the Asset Ratings and Operational Ratings that are used to compare the carbon emissions of UK buildings. Asset Ratings appear on Energy Performance Certificates and are found by calculation, while the Operational Ratings used by Display Energy Certificates are based on metered data. There are key differences between the two ratings systems which require greater investigation. This study aims to provide the data to verify future studies.

A database of 56,000 buildings was obtained through the Freedom of Information Act. This was filtered to a set of just 99 buildings that had both Asset Ratings and Operational Ratings. The accompanying reports were also studied to understand the characteristics of the buildings. This process resulted in a number of recommendations for improving the content and management of the information on the certificates, to enable future studies to be more valuable and more resource efficient.

The Asset Ratings were compared with the Operational Ratings for the 99 buildings with the data arranged by building servicing strategy, building age, and building type. This presented a number of interesting observations, but a larger data set would be required for there to be any conclusive findings. More data will be available in future if Display Energy Certificates are eventually extended to commercial buildings.