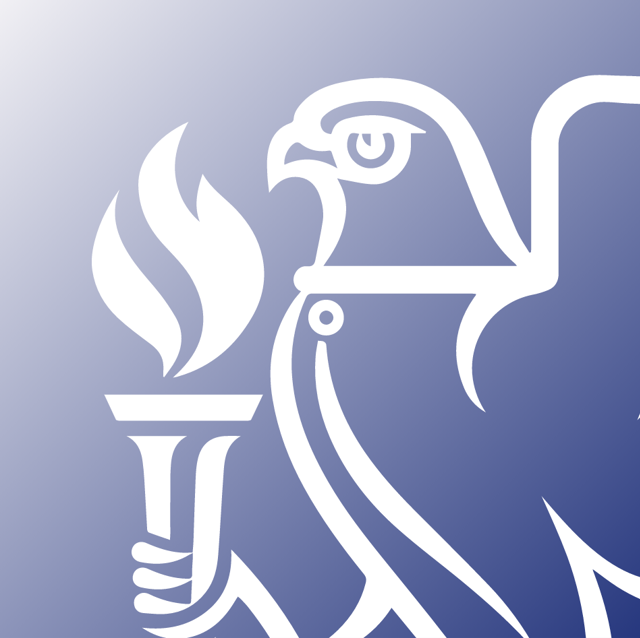 This guide has been written to offer guidance to facilities managers and maintenance personnel on managing the operation and maintenance of water related services in buildings to minimise the risk from legionella and to comply with their legal responsibilities. It replaces BSRIA guides AG 19/2000 and AG 21/2000 and has been updated to take account of later standards and guidance documents including the 2013 edition of the Approved Code of Practice and Guidance (ACOP L8) and associated guidance (HSG274 part 1-3).

The pro-formas contained in the appendices of this guide can be used as the template for a site-specific log book to monitor legionella management and control measures in buildings.  Editable Word versions of these pro-formas are attached to the pdf of this guide, and are available as a free download to anyone purchasing a hard copy of the guide.

This guide complements BSRIA's Legionnaires' Disease - Risk Assessment guide (BG 57/2015).This guide provides a structured framework for a legionella risk assessment and also contains editable pro-formas.