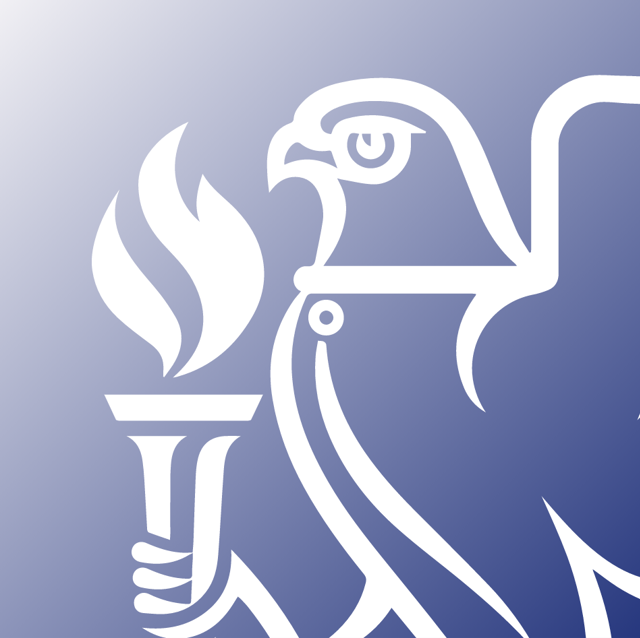 BIM (Building Information Modelling) is a term that is buzzing around the building and construction industry - increasingly in work that involves, and is led by, CIBSE members. Since 2011 CIBSE's BIM Steering Group has been working with the industry and other groups to deliver non-proprietary BIM solutions.
BIM is a key enabler of change in the design, construction handover and operation of buildings and infrastructure facilities. BIM is a key component of the government construction strategy, where it aims to deliver significant efficiencies to the government estate.
BIM is also being widely adopted in the private sector by clients who see the benefits of a common information platform for projects through the life of the building, structure or facility.