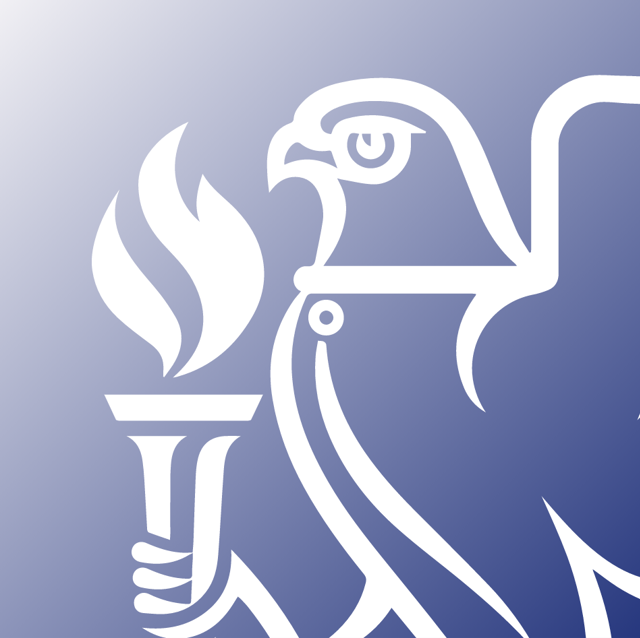 Standard

Rate

FREE

Member

Rate

FREE
Download
Session 14, Paper 2, CIBSE ASHRAE Technical Symposium, Dublin, Ireland 3-4 April 2014
To truly understand how a building uses energy you require both an Asset and an Operational energy rating. An asset rating models the theoretical, as designed, energy efficiency of a particular building. However, the asset rating provides no information about how the building is operated in practice. The operational rating records the actual energy use from a building over the course of a year, and benchmarks it against buildings of similar type.
There is significant confusion in the UK non-domestic property market between the two different building energy ratings currently in use.

The UK Green Deal (GD) tool was designed, by BRE's Building Energy Modelling team, using the Interface to the Simple Building Energy Model (iSBEM).

ISBEM previously captured all the details of the building (geometry, constructions and building services) in a series of zones. This data was then used to produce an asset rating for the purposes of showing compliance to Approved Document L of the UK's building regulations and to produce an Energy Performance Certificate (EPC).
This software has been further developed, in that functionality has been added so that it captures and quantifies the degree of Energy Management; along with the meter readings and actual hours of occupancy.

This paper discusses the underlying principles of how the GD tool was designed and how they bridge the gap between the two ratings to provide a more complete picture of how energy is used in a building.