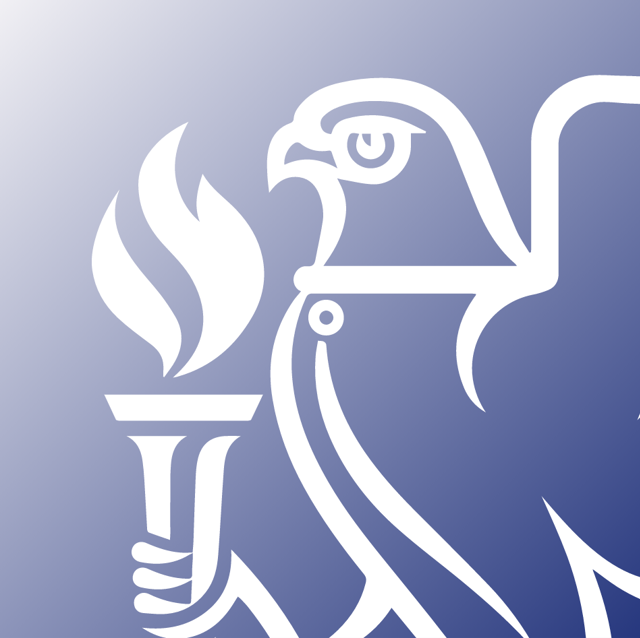 Standard

Rate

FREE

Member

Rate

FREE
Download
Additional Session Paper 2, CIBSE Technical Symposium, John Moores University, Liverpool
11-12 April 2013
Background
With the increased impetus in developing zero carbon building solutions, the one thing that cannot be legislated for is the activities and lifestyles of people.
It is therefore imperative that an holistic view of future building design should include integrated technology that not only improves the performance of buildings, but can also balance the lifestyles of occupants and therefore be robust with regards to the "human factor?.
Method
The CarbonLight Homes experiment in Kettering aims to show what can be achieved by way of using an intelligent building management system to provide a balanced and comfortable indoor climate.
The project is one of a series of 6 Model Homes completed around Europe and has undergone detailed modelling for natural daylight and ventilation. The project also challenges convention and takes on board issues such as site orientation - it is built east/west, renewable energy – no photovoltaics and construction methods – with a combination of materials and techniques.
After a show house period, test families will live in the homes to be monitored for at least 12 months to compare predicted performance against actual performance. The monitoring will include quantitative and qualitative data, so that the performance of the building can be measured as well as the effects on the indoor environment and the occupants.

Outcome
It is important to be honest with the outcome of the projects so that lessons can be learned and so the results from all 6 Model Home experiments will be shared with the construction industry in order to support the need for healthy, zero carbon homes.