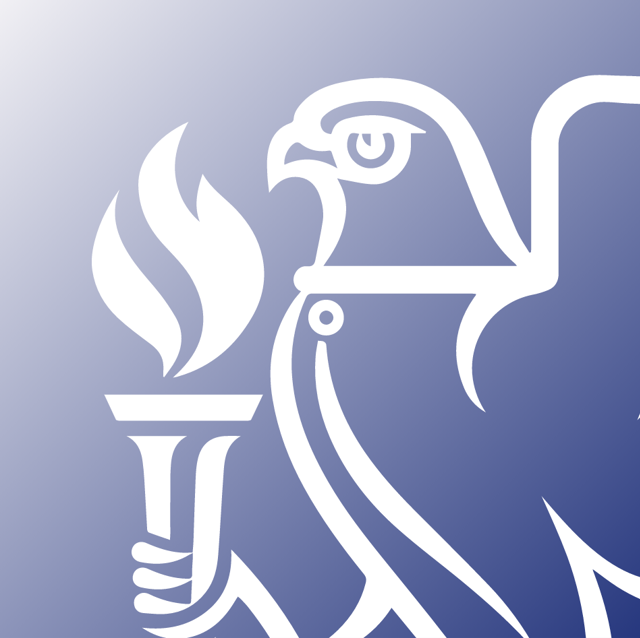 Standard

Rate

FREE

Member

Rate

FREE
Download
Back to 2015 Symposium Overview
Session 13 Paper 2, University College London, 16-17 April 2015
Download full paper using download links above or download slides
A two-year post-occupancy performance evaluation has been undertaken of the apartments within Galliard Homes' Seager Distillery redevelopment site in London. The study was funded under the TSB Building Performance Evaluation programme.

The Seager Distillery site is typical of the many new high density developments in London, reflecting the tightening standards on energy use and pressure on land use. This paper presents the energy and environmental performance of three apartments studied in detail, including the assessment of the performance of the building fabric, MVHR units and the communal heating system.

The paper compares the actual performance against the design intent of the apartments and communal heating system. It then highlights the reasons for any performance gaps, which provide useful learning to both Galliard Homes and the wider building industry.