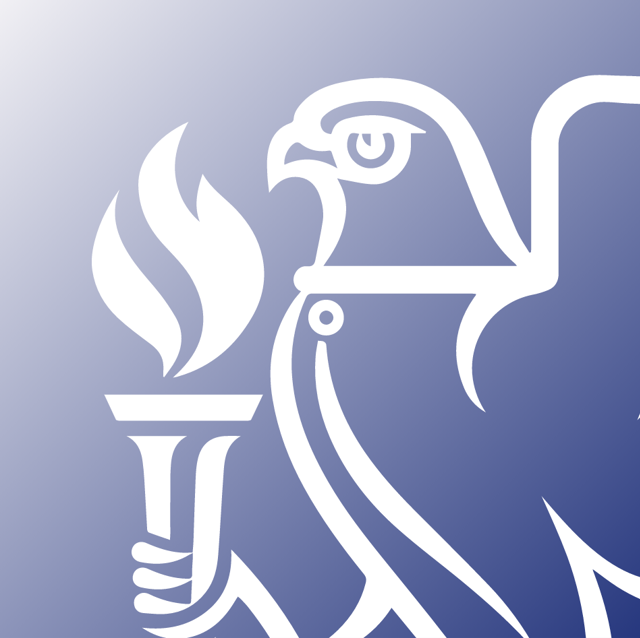 Standard

Rate

FREE

Member

Rate

FREE
Download
CIBSE Technical Symposium, DeMontfort University, Leicester UK
6th and 7th September 2011
The adverse effects of projected changes in the climate may prevent a building from properly delivering its function unless it is intrinsically future-proofed. It may also incur a wasteful expense of energy. It is important that the extent of climate change impact on buildings is identified so that an appropriate course of mitigation measures can be
implemented to enable buildings to adapt to these changes in the future.
This study uses climate data developed via the EPSRC funded Prometheus project at Exeter University based on the UKCP09 output. This incorporates a probabilistic approach to determine changes in the climate parameters for future periods. The study focuses on the issue of overheating in both naturally ventilated and mechanically cooled spaces and the corresponding building energy use. The project is distinctive because it is an existing, Grade II listed building in a conservation area, and so the options for measures are limited.
This study is part of a wider group of projects supported by the Technology Strategy Board to derive methodologies to quantify climate change impacts on existing buildings and the extent of mitigation that adaptation measures would be able to provide.