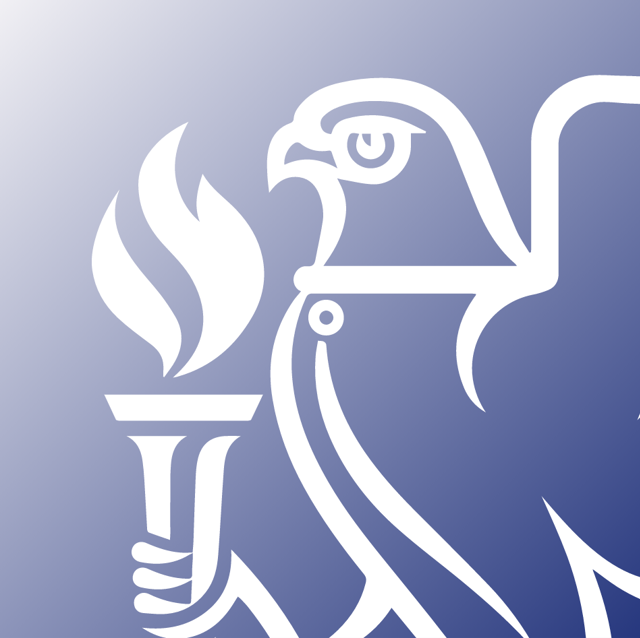 Standard

Rate

FREE

Member

Rate

FREE
Download
Session 7 Paper 2, CIBSE Technical Symposium, Liverpool John Moores University, Liverpool
11-12 April 2013
A comparison based on investment and operating costs as well as on embodied energy of several innovative ventilation concepts in a residential building is presented. The investigated systems come from several producers in Europe and differ in the concept of air distribution network and in the air guidance in the dwellings.
Three ways of optimization come out the survey:
- Replacement of metal ducts by plastic ones allows for a reduction of investment costs and of embodied energy.
- Design the air guidance to "cascade ventilation". This reduces the investment the operating costs without affecting the indoor air quality.
- Replacement of semi-central main distribution to a central or a de-central one allow for a reduction of financial and energy costs.