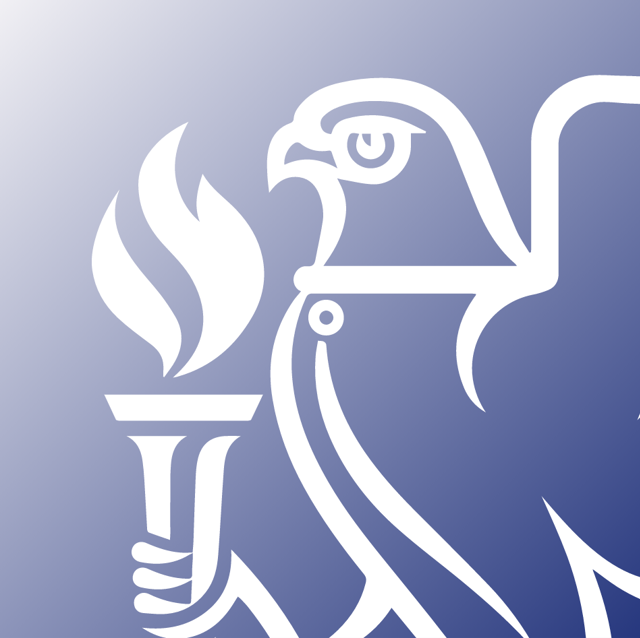 Standard

Rate

FREE

Member

Rate

FREE
Purchase
This free-to-all template is intended to supplement DE5, part of CIBSE's Digital Engineering Series, and is intended to help users put theory into practice.

DE5T: Asset Information Requirements Template is intended as a starting point for an Asset Information Requirements document. The sections and specific requirements may be altered, added to, or removed as appropriate.
 
The sections shown here reflect the sections used in the CIBSE guidance note DE5: Asset Information Requirements. These are not necessarily the right sections for your organisation, but will hopefully give a useful start to the thought processes required for an effective AIR.

The sections reflect the granularity of an asset and each section may refer to the responses of the previous, so that a Component will reference the Space into which it is placed, hence removing duplicated data. Formats for responses are suggested, but these may not be suitable for the data gathering systems used; an entirely different approach may be used if required. 
Associated publications
The full set of titles within the Digital Engineering Series, so far published, are listed below. Each is linked to the appropriate page of our website: 
DE1: Pre-qualification Questionnaires (2016)
DE2: Employer's Information Requirements
DE4: Common Data Environments​

DE5: Asset Information Requirements
DE6: Security Requirements

DE6.1: Cyber security in building services design

DE7: Organisation Information Requirements
DE8: Project Information Requirements
DE9: Application of Soft Landings and Government Soft Landings in Building Services Engineering
We have also provided templates that should help with organise Model Review Meetings, which are available here: