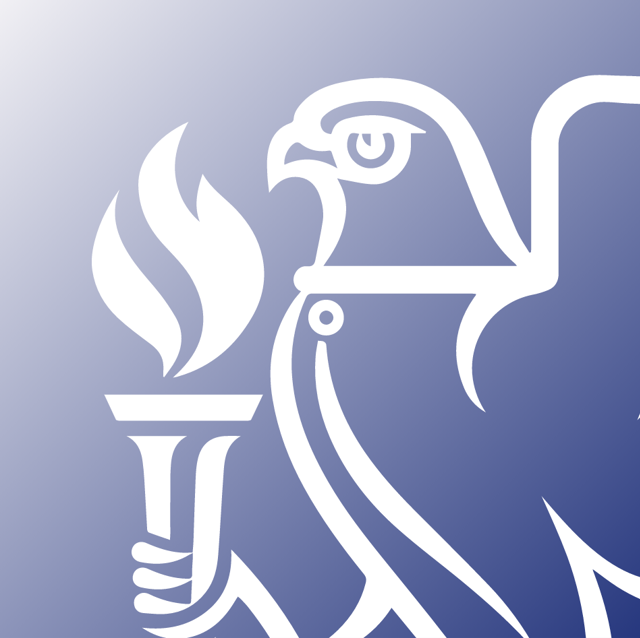 Standard

Rate

FREE

Member

Rate

FREE
Download
Back to 2016 Symposium Overview
Session 15 Paper 3, Heriot-Watt University Edinburgh, 14-15 April 2016
Download full paper using download links above or download slides
26 deep energy retrofit (DER) case studies has been collected under the IEA EBC Annex 61 project using a common template. The objectives of this work were:
To show successful renovation projects as inspirations in order to motivate decision makers and stimulate the market.
To support decision makers and experts with profound information for their future decisions.
To learn experiences and lessons learned from these frontrunner projects.
To the reach these goal the case studies have been analysed to create an overview of what energy measures have been implemented, the obtained energy savings, the reasons for and costs of renovation, the financing mechanisms and the co-benefits and experiences gathered.
This information has then been used in the project partner's development of Deep Energy Retrofit Technical and Business Guides.