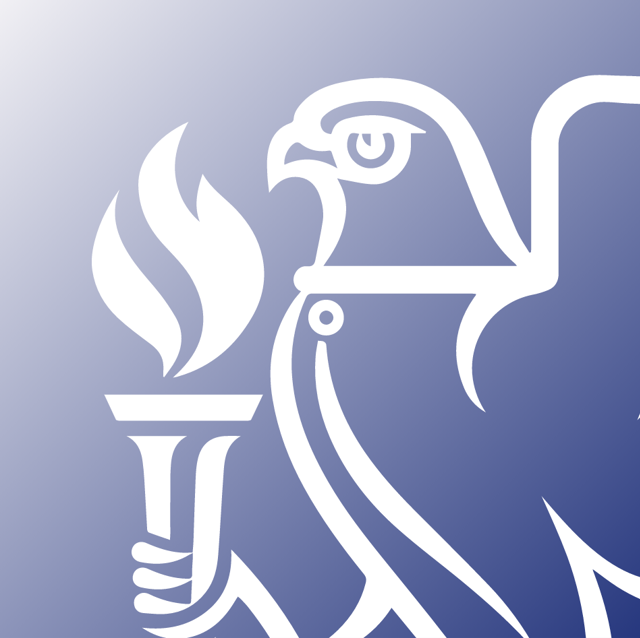 Standard

Rate

FREE

Member

Rate

FREE
Download
Back to 2015 Symposium Overview
Session 9 Paper 2, University College London, 16-17 April 2015
Voluntary Display Energy Certificates (VolDECs) are a new and innovative voluntary operational energy rating scheme designed for commercial office buildings. They have been developed by a partnership between Phil Jones of Building Energy Solutions and the National Energy Foundation. This not-for-profit scheme is for the benefit of the whole industry. Initial development has been funded by Legal & General and piloted on some of their larger buildings. VolDECs are based on relatively simple data, making them inexpensive and quick to produce. The aim is to provide something easy and simple to engage property owners and operators quickly with an opportunity to display on a voluntary basis where appropriate.
Many commercial landlords and building owners do not have an appropriate means of measuring and highlighting energy performance in a relevant, straightforward and consistent way. VolDECs use the same methodology as statutory DECs and provide a similar certificate layout with an A-G scale, but that's where the similarity ends. VolDECs take all the good features of statutory DECs and make them better, easier and more informative, also allowing tailoring for sectors and clients. VolDECs also provide a simple way of rating the landlord energy performance separately from the tenants in order to identify who is best placed to take action.
This paper sets out the thinking behind VolDECs and shows the resulting VolDEC ratings from some pilot buildings. The paper also discusses the likely future developments of VolDECs.