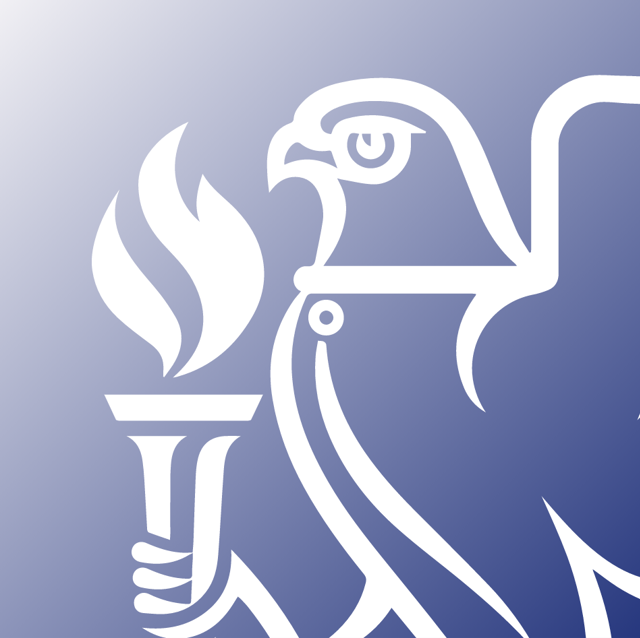 Standard

Rate

FREE

Member

Rate

FREE
Download
Back to 2016 Symposium Overview
Session 4 Paper 3, Heriot-Watt University Edinburgh, 14-15 April 2016
Download full paper using download links above or download slides
Domestic overheating has been identified as a great challenge by the ZCH report 'Overheating in homes – the big picture' (June 2015), but this problem is still often overlooked or considered only as an afterthought in the design process.

This paper explores the interface between technical and practical challenges facing designers, landlords and occupants from design through to operation and how a more integrated approach to addressing overheating could lead to increased comfort, reduced risk to health and lower carbon emissions.

The risk of a building overheating can be influenced at various stages in the design and build process: during planning, during detailed design, choice of plant, during the build phase and also post occupancy. This paper presents a decision tree of the typical measures available to developers, designers and finally occupiers from project conception through to post occupancy, showing the impact of each measure singly and in combination, and illustrates the increasing overheating risk at each project stage for an example new build property. The carbon impact is also illustrated, based on decisions made through the project timeline.

Occupants have the right to expect a home that will not overheat but if passive means of overheating mitigation are to be effective they increasingly become a part of the solution. The alternative is a rise in electricity use for cooling as building fabric energy standards improve.