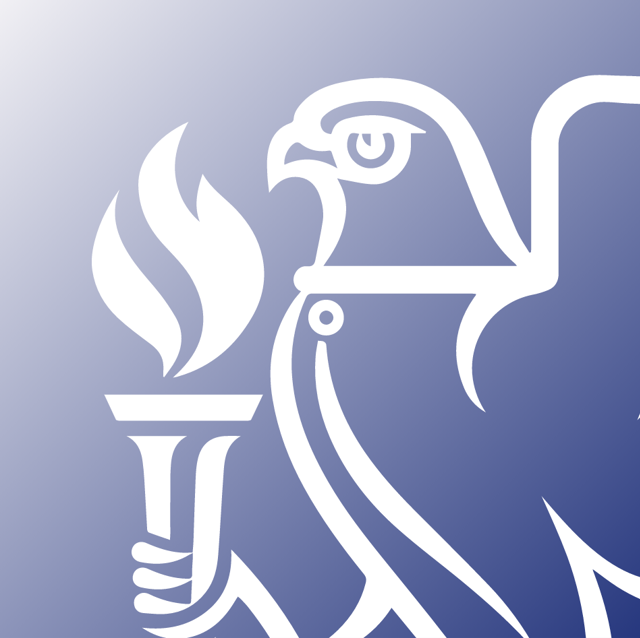 Standard

Rate

FREE

Member

Rate

FREE
Download
Back to 2015 Symposium Overview
Session 15 Paper 4, University College London, 16-17 April 2015
Download full paper using download links above or download slides
The "EcoShopping" project aims to produce a practical holistic retrofitting solution for commercial buildings, reduce primary energy consumption to less than 80 kWh/(m2.year) and increase the proportion of Renewable Energy Systems (RES) to more than 50% by using state of the art solutions. The project intends to use and integrate available products and technologies; along with a network to accurately monitor the environmental and occupancy parameters to allow the Building Management System to have better control of the building and fully exploit the thermal mass.
This paper:
Introduces the EcoShopping project and the consortium carrying out the work.
Describes the case study building and the initial targets for carbon reduction.
Discusses the results of Work Package 2: which is an assessment of national building codes, Energy Performance Buildings Directive (EPBD) implementation, performance standards and good practice.