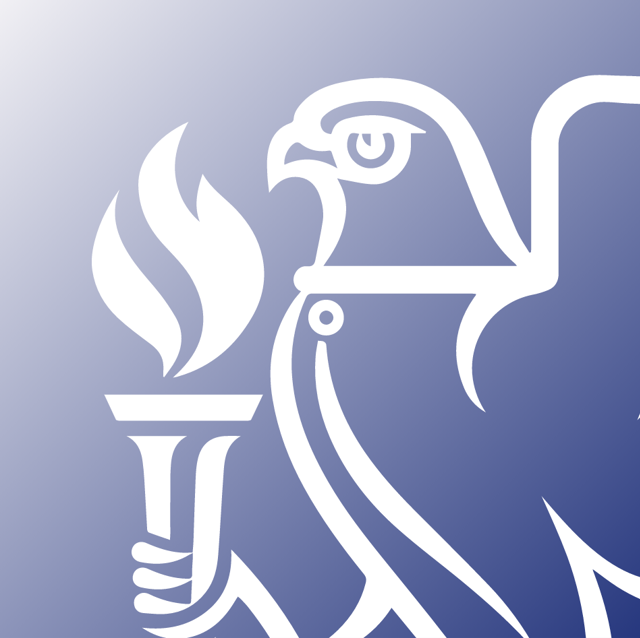 Standard

Rate

FREE

Member

Rate

FREE
Download
CIBSE Technical Symposium, DeMontfort University, Leicester UK
6th and 7th September 2011

Not many people bothered to read the press announcement of the Airbus 380 four years ago. It stated that a design decision was taken to deploy the new OLED technology Organic Light Emitting Diodes. This decision saved placing 0.75 tonne of power generation on board but more significantly they saved 7 tonnes of AC mains cables. The Airbus 380 is an 800 seat office with lights, telephones and PC monitors with no mains cable. The power distribution is twisted pair DC.

Since 2003 there has been an international standard for delivering power over twisted pair cables IEEE802.3af known as Power Over Ethernet, PoE and more recently IEEE802.3at High Power Over Ethernet PoEplus. This means the remote powered devices are connected via an IP based network providing the possibility of integrating and managing them collectively to produce significant reductions in a businesses Operational Expenditure. Xerox in the Netherlands was faced with an employee satisfaction problem in their 800 seat call centre. Every day 400 staff complained they were too cold and the other 400 staff complained they were too hot. The route cause analysis highlighted the 200 watt desk top PC's and the 70 watt colour monitors were responsible for generating the heat and therefore causing conflict with the air conditioning units.

Xerox set out to deploy a new desk top model using the principles of the Airbus 380 deployment and solved their personnel problem and at the same time creating an opportunity to save £36,000 a year in electricity charges.
This paper discusses the new office deployment consists of DC managed power distribution, the Virtual Desktop Infrastructure and physical zoning deployments and the technical and cost saving benefits.