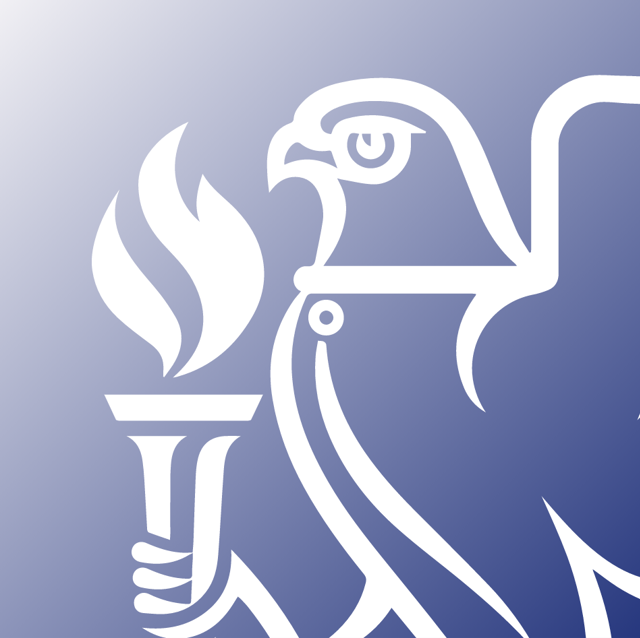 Standard

Rate

FREE

Member

Rate

FREE
Download
Session 16, Paper 2, CIBSE ASHRAE Technical Symposium, Dublin, Ireland, 3-4 April 2014
The chimney-shaped solar roof of the newly inaugurated service area on the motorway linking Milan with the northern Lombard lakes is used for sanitary hot water production and heating integration in winter. Since the annual cooling is higher than the heating demand, the solar roof is also used in winter to dissipate the excess heat stored in the ground in summer.
Production of heating and cooling energy is carried out with two water-to-water heat pumps, one coupled to 420 closed-circuit geothermal probes, and one using well water as heat source or sink.
The building, which has been in operation since January 2013 with a very high degree of satisfaction by occupants and clients, has achieved a LEED® GOLD certification.