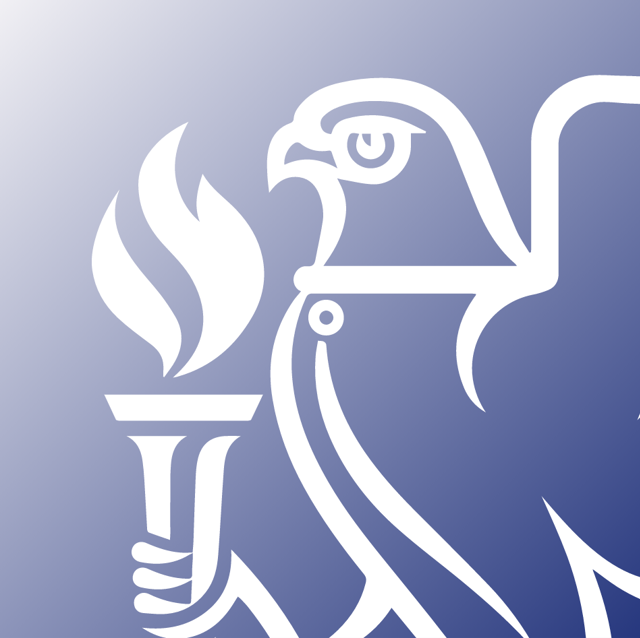 Standard

Rate

FREE

Member

Rate

FREE
Download
Session 5 Paper 3, CIBSE ASHRAE Technical Symposium, Imperial College, London, UK
18th and 19th April 2012
The energy metering and visualization market is a young market in the United States that shows huge potential. It was the intent of Arup San Francisco to test the energy saving claims made by some by installing a sophisticated metering and visualization project in its new office facility.
There is insufficient external data documenting various dashboards' performance with respect to the first cost, interface quality, flexibility, ease of installation, energy reduction potential and customer service quality. A comparison using these criteria to evaluate vendors serving the San Francisco Bay Area was undertaken and a partner selected.
The project team undertook a thorough survey of our office floors to identify where extra meters were required over those already installed to provide effective end use data balanced against the extra cost of these new meters. A number of installation issues were encountered, delaying the roll out of the system and increasing overall project cost. These included electronics problems, IT network issues and software update problems.
Significant soft costs beyond the equipment mentioned above were accrued during the project, including time to coordinate with office and building facilities and IT staff. Total cost was around $33 000 (20,000 GBP).
The first year of collected data shows a sustained month on month total energy reduction of around 5% and a simple payback period of around 80 years. This can be expected to be the extreme high end of payback periods, especially if energy prices continue to rise, people continue to be made more aware of their energy use and future projects include the metering and transmission requirements into their initial installation design.