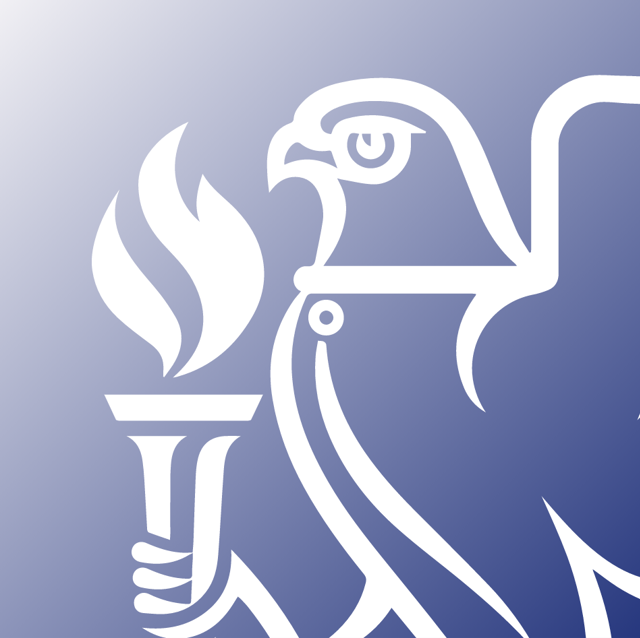 Standard

Rate

FREE

Member

Rate

FREE
Download
Session 18, Paper 1, CIBSE ASHRAE Technical Symposium, Dublin, Ireland, 3-4 April 2014
This paper focuses upon building services engineering defects within industry and how they are perceived and understood.
As building services evolve to meet ever growing best practices and sustainable engineering principles it is expected that project defects would be steadily reduced. Within industry this is not always the case, resulting in frustration for all parties.
Definitions of defects are explored, why they occur and perhaps more importantly what consequences they carry.
The findings suggest that direct and indirect costs applied to defects are considerable. Differences in opinions and responsibilities are common causal factors with lack of communication sitting at the forefront.
Defective engineering services not only affect sustainable outcomes and energy efficiency, but also require re-work. Visible costs associated with completing work twice can be significantly high. Indirect costs may be much higher.