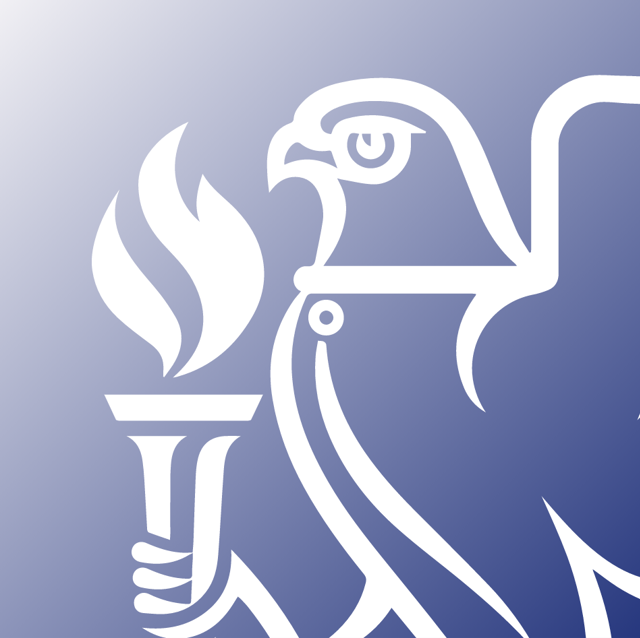 Standard

Rate

FREE

Member

Rate

FREE
Download
Session 13 Paper 2, CIBSE ASHRAE Technical Symposium, Imperial College, London, UK
UK – 18-19th April 2012
The terms "Sustainability? and "Low carbon design? are now commonplace in modern engineering lexicon. What happens, though, when the new standards of design practice meet a non-standard design brief? Clients in the Middle East, are developing new carbon policies and seeking advice on how sustainable buildings can be designed with minimal compromise on quality or cost.
In 2009, a UK / Middle Eastern team was asked to design a series of "Zero Carbon? apartment buildings, using the Durrat Al Bahrain development as a case study. The resulting work was a success, but what was perhaps more noteworthy was how the design process changed in order to meet the low carbon objective.
Taking into account the development of design practices and technology over the past two years, this study re-visits the original design concept and also takes a retrospective look at how BIM was used to add value.