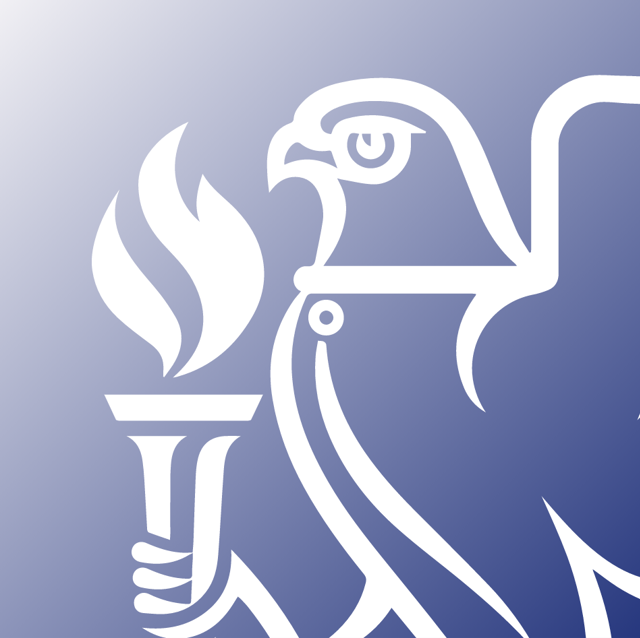 Standard

Rate

FREE

Member

Rate

FREE
Download
Session 4, Paper 4, CIBSE ASHRAE Technical Symposium, Dublin, Ireland 3-4 April 2014
Growing use of passive design to meet increasingly demanding energy standards.

Passive design lowers energy consumption but raises summer overheating risk (increased glazing, insulation and air tightness).

Simplified "compliance-based" modelling tools cannot evaluate overheating.

Understanding the trade-off between energy/carbon, cost and comfort using traditional modelling methods is difficult and timeconsuming when considering multiple design variables.