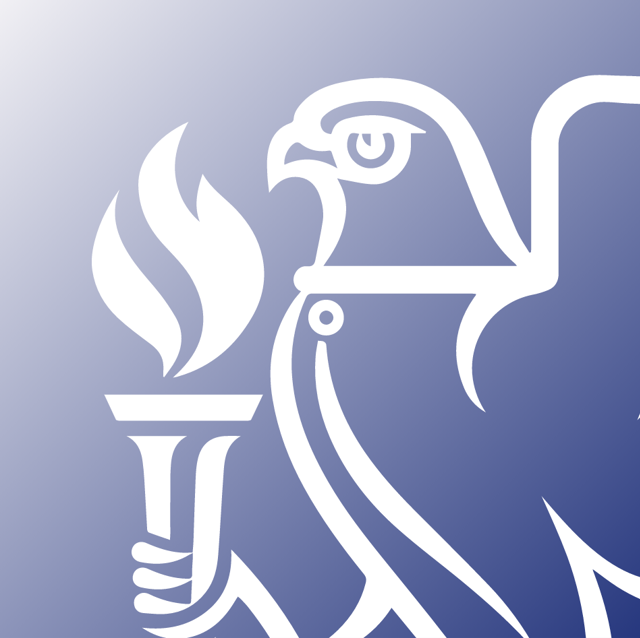 If you are responsible for the running, maintenance, renovation, repair or restoration of an historic or traditional building, this book is essential reading.
Contents:1. Principles
General
Scope and Definition
Aim of the Guide
Target Audience
The relationship between building services. energy efficiency and conservation of the existing building stock and the environment
Legislation
Building Regulations
Design Principles
Summary of design principles appropriate for work in older buildings
Simple nonintrusive ways of improving energy efficiency
2. Building Services
Modern Expectations and standards of service
Increasing sustainability
The Value of Historic Building Services
Re-using existing services
Criteria for the selection of new building services in historic buildings
Installing new building services and upgrading existing ones
3. Building Fabric
Moisture movement in older buildings
Adding insulation
Ventilation, draughtproofing and fan pressurisation testing
Thermal mass and controls
Conservation heating
Initial and ongoing monitoring
4. A Design Approach for Historic Buildings
Introduction
The project team
An approach
Design principles
The RIBA Plan of Work
Commissioning
Into the Future
5. Case Studies
Introduction to case studies
Table of Case Studies indicating relevance of each.
Glossary

Reference

Further Reading

Useful Contacts

Index

Acknowledgements
Original proposal: Martin Cook (RIBA)
Authors: Peter Warm and Richard Oxley
Picture research and case study collation: Catharine Bull.
Assistance: Dr W T Bordass.
Other acknowledgements: Noel Burns (BRE)

Steering Committee:
Chair: David Bailey (James Joy - David Bailey Partnership)
Members: Martin Cook (BRE); Jonathan David (CIBSE); Derek Lawrence (CIBSE); Verney Ryan (BRE).
Advisory Panel: Richard Atkins; Douglas Hogg (Cadw); Ingval Maxwell (Historic Scotland); Ian Milford (Atkins); Brough Skingley (English Heritage); Sarah Staniforth (National Trust); Tim Yates (BRE)


OTHER RESOURCES
Historic England (https://historicengland.org.uk) produces a number of interesting titles related to the subject matter covered by this CIBSE title, including these:

Energy efficiency and historic buildings
Planning responsible retrofit of traditional buildings (link)