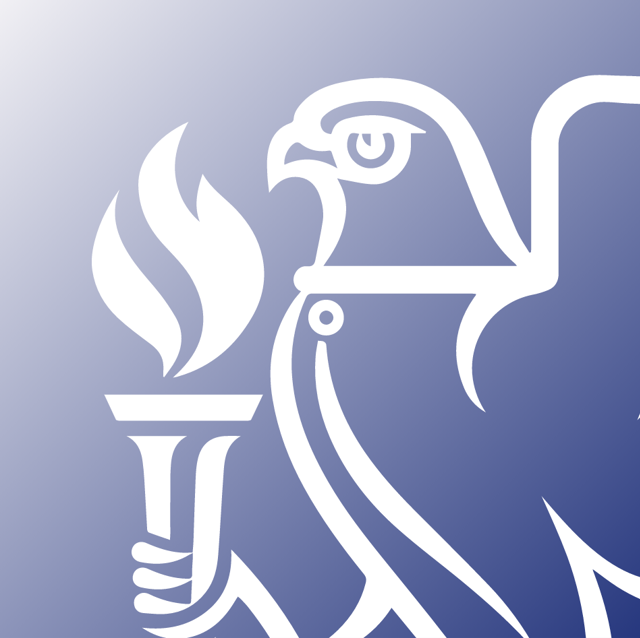 Standard

Rate

FREE

Member

Rate

FREE
Download
Back to the conference programme

Presentation given at the CIBSE Leadership in Building Performance Conference and Exhibition 28-29 October 2014 at the QE11 Conference Centre, London.
Speaker's Profile
Janet T Beckett is a Chartered Engineer & Director of Carbon Saver UK. She has worked in the construction industry for over 30 years designing buildings. Janet did NOT help to build the Shard. She was however, Principal Engineer on Benfica's Estadio da Luz in LIsbon and an Atelier project in Paris with Zaha Hadid Architects (which never got built) & many others (which did). Janet has a forthright & irresponsible presence on twitter @carbonsaveruk. com #nospanners & likes to annoy people on CIBSE's Linked in page. Janet is from the North and believes that BIM IS the future.