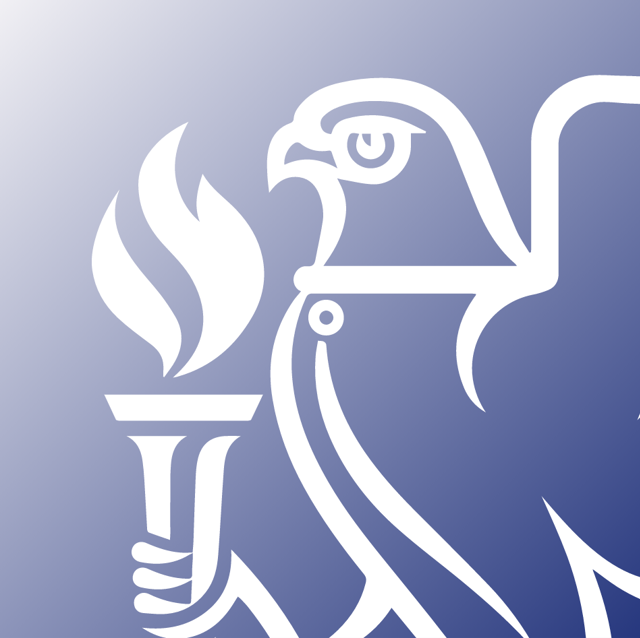 Specification for Sheet Metal Ductwork DW/144 2016 (BESA ex B&ES), a comprehensive reference work recognised as the Standard Specification for ductwork manufacture and installation has been aligned to all current BS, BS EN ISO and other standards and regulations.

DW/144 defines specifications for sheet metal ductwork for low, medium and high pressure/velocity air systems. The publication's 180 pages cover ductwork application, materials, classification and air leakage; define the technical information to be provided by system designers to ductwork contractors; and look in detail at rectangular, circular, and flat oval ductwork.

Content has been expanded on hangers and supports, smoke and fire dampers, external ductwork, internal duct linings, thermal insulation, air terminal units, with many clear reference tables.

Please note that on 1 March 2012, the HVCA (Heating and Ventilating Contractors' Association) changed its name to B&ES - the Building and Engineering Services Association. and then to BESA - The Building Engineering Services Association - in 2016.