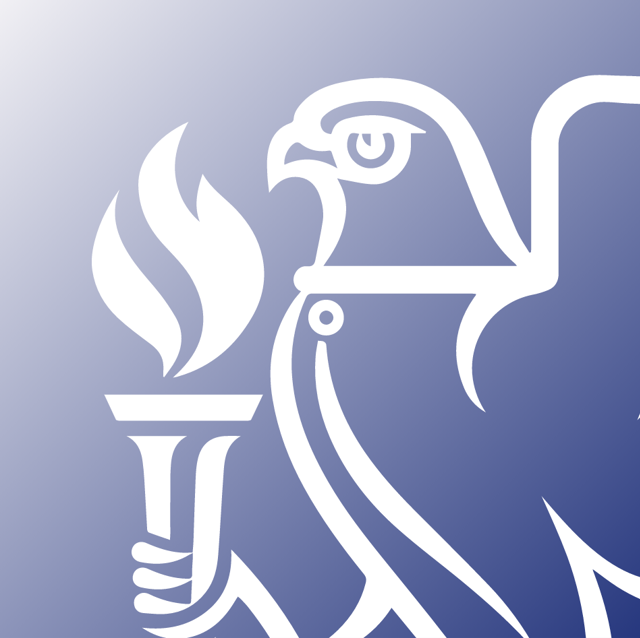 Standard

Rate

FREE

Member

Rate

FREE
Download
Back to 2014 Symposium Overview
Session 8, Paper 1, CIBSE ASHRAE Technical Symposium, Dublin, Ireland, 3-4 April 2014

The Mayor of London is targeting the supply of 25% of London's energy demand from decentralised sources by 2025 as part of a transition towards a zero carbon future. At present the emphasis of this decentralised energy is on heat networks fuelled predominantly by gas combined heat and power (CHP) engines. As we progress towards zero carbon heat supply targets there is a need to investigate if such heat networks may become stranded assets. This study suggests that in the event that the viability of primary heating fuels in London's district networks is significantly reduced, the secondary heat sources identified could provide sufficient heat to replace them in full. 

Heat networks can therefore be a key part of the future energy mix in dense urban areas where other decarbonisation options may be less viable. The total available heat for capture from all secondary heat sources across London equates to around 50,000 GWh/yr This is equivalent to 76% of London's total heat demand of approximately 66,000 GWh/yr [i]. If all of this heat were upgraded for supply via a 70°C district heating network, an additional 21,300 GWh/yr of electrical input from heat pumps would be required resulting in a total of 71,300 GWh/yr of heat delivered via heat networks.

When considering likely spatial constraints limiting heat network deployment, up to 24,900 GWh/yr of this delivered heat could be utilised. This represents approximately 24% of London's current heat and power demand. This would exceed the Mayor's target of supplying 25% of the heat and power used in London from localised decentralised energy systems, given that some district energy schemes are already in place.