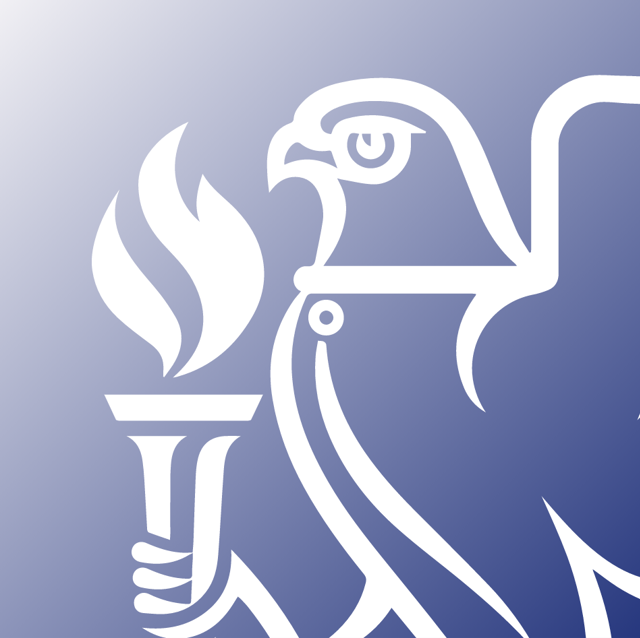 Standard

Rate

FREE

Member

Rate

FREE
Download
Session 7, Paper 3, CIBSE ASHRAE Technical Symposium, Dublin, Ireland, 3-4 April 2014
This paper is presented in the context of a gradual move in the Building Sector from energy management at a Building level to energy management at HVAC component level. This change requires more specific energy consumption and power demand benchmarks to allow energy targets and actions to be assessed.
The information presented arises from the European iSERVcmb project – www.iservcmb.info – which runs from May 2011 to May 2014. One of the project's aims was to start to establish normalised ranges of actual energy consumption and power demands by individual HVAC components when servicing specified end-use activities within operational buildings around Europe.
This Technical Paper presents a brief overview of how these ranges are being derived from sub-hourly measured consumption data around Europe. In particular, it notes that at this stage of establishing benchmarks based on measured energy use in operational buildings that there is a strong requirement to exercise qualitative judgement in analysing the data being provided to the project.
The paper concludes that this new approach to categorising the energy performance of HVAC components and systems in buildings appears viable and valuable from the results and initial energy savings being obtained to date from their use in practice.