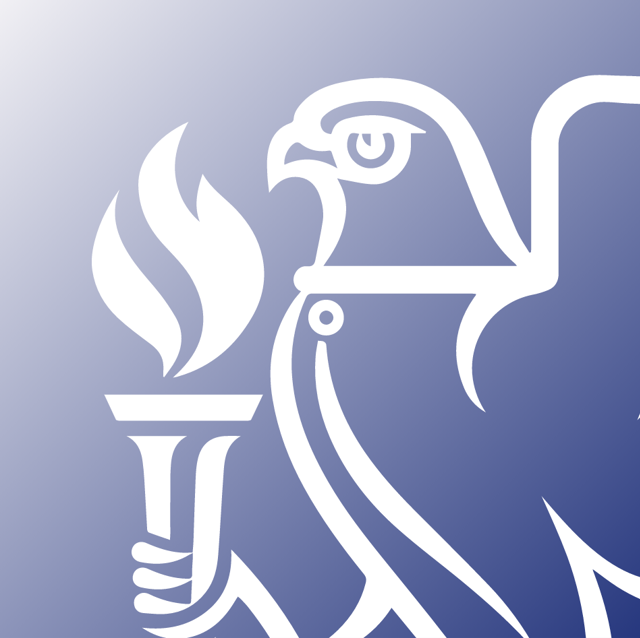 Standard

Rate

FREE

Member

Rate

FREE
Download
Monitoring and modelling of an air-conditioning system utilizing phase change material to establish energy savings in built environment
Session 10 Paper 5, CIBSE ASHRAE Technical Symposium, Imperial College, London, UK
18th and 19th April 2012
Recently there has been growing interest in the energy sector, especially with the increase in CO2 emissions. A great debate and research is also in place with regards to how long fossil fuels will last and what impact they have on environment.
This has increased the demand for use of alternative energy resources and efficient utilization of conventional fuels. According to UK figures, approximately 50% of all the green house gases are related to commercial and domestic buildings. London Plan 2011, which came into effect in July 2011, has asked for more sustainable ways of reducing CO2 emissions (up to 25% reduction as compared to 2010 Building regulations).
Utilization of Phase Change Material (PCM) in buildings (actively or passively) is one of the ways of reducing energy consumption and CO2 emissions. This paper deals with the energy analysis of China Shipping House (Felixstowe)
utilizing PCM in its cooling system and development of numerical model for PCM tank (used as thermal energy storage in the building). Building Management System and electricity monitoring instruments have been used to monitor the chiller power and temperatures for different set points in cooling system. Analysis of the data showed a potential saving of 1 ton of CO2 emissions and £1607 annually. RETScreen analysis shows payback period of the system to be 11.8 years.
This paper also covers Differential Scanning Calorimetry (DSC) analysis for salthydrate PCM (S-13) (used as PCM material in thermal energy storage tank).
Several experiments have been performed on PCM to find out its thermal characteristics. A numerical model for PCM tank has been built using porous medium approach. Experimental data and monitored data have been utilized in the model to validate the results.
The paper concludes with suggestions and recommendations to increase the energy savings and enhance system performance.