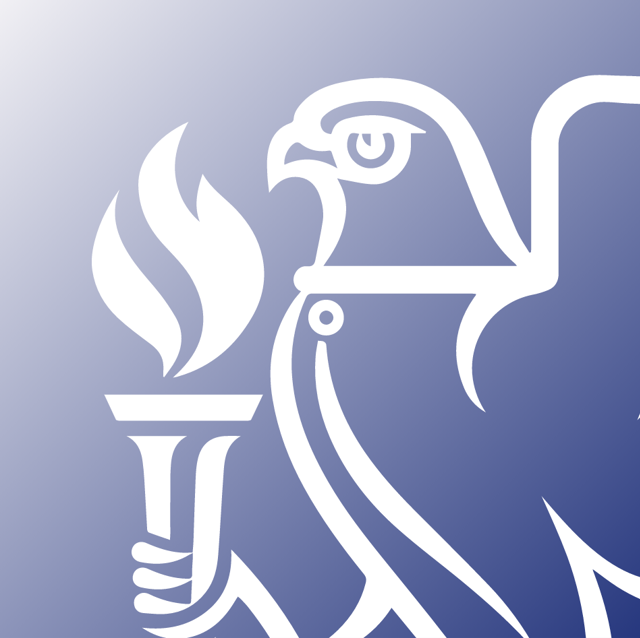 Standard

Rate

FREE

Member

Rate

FREE
Download
Session 13, Paper 3, CIBSE ASHRAE Technical Symposium, Dublin, Ireland, 3-4 April 2014

This paper presents a post occupational analysis of a zero carbon housing development in respect to energy use for hot water and space heating. The study found that the dwellings maintained a comfortable environment throughout the year
however showed that there was a significant performance gap between predicted energy use from SAP 2009 and measured energy use. The gap was however the inverse of a traditional performance gap where the actual dwellings outperformed the
predicted. This "negative performance gap" was shown to be as much as half of the predicted energy use. As post occupational analysis of housing is rare in the UK and rarer for low energy housing, this could point towards low energy dwellings being over designed due to significant carbon emissions in the calculations relating to an energy use that doesn't exist. These findings pose significant questions on the ability of the current form of SAP to accurately model low energy dwellings.