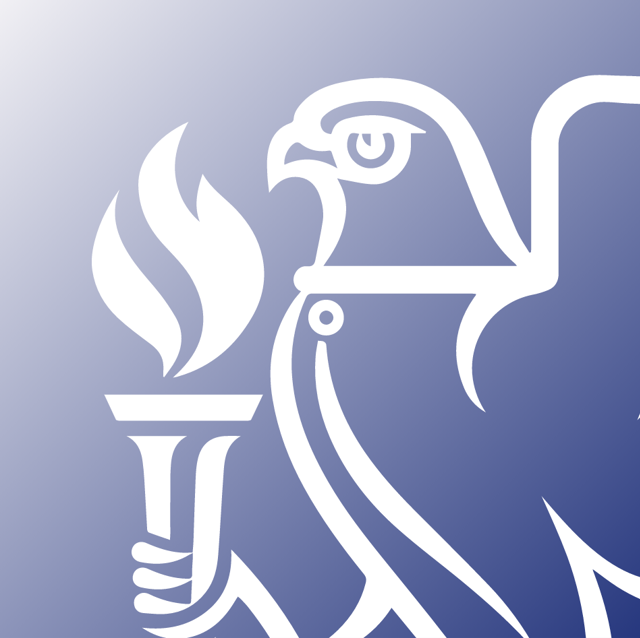 Standard

Rate

FREE

Member

Rate

FREE
Download
Back to 2016 Symposium Overview
Session 19 Paper 3, Heriot-Watt University Edinburgh, 14-15 April 2016
Download full paper using download links above or download slides
Chaos theory emerged from 1960. Construction project management has failed to apply it. Reference is made to Industry successes and failures. Evidence shows that even now, the Building Industry is managed in profession Silos emerging from an early 20the century model. Chaos theory shows an urgent need to rethink this.

Projects are normally managed using a straight line process based on Pert or Gantt techniques. Surrounding that process is a multi-dimensional chaos field. This field amplifies an early small early stage deviation to become a major problem later on.
Previous research on Chaos Theory accepts a linear start to end process, This paper suggests that in a non linear industry new paradigms are required. Major elements in the chaotic field are attractors and divergences. These draw the project off course but each time are considered to be surprising complexities to be overcome during the project.
Recommendations for action are made.