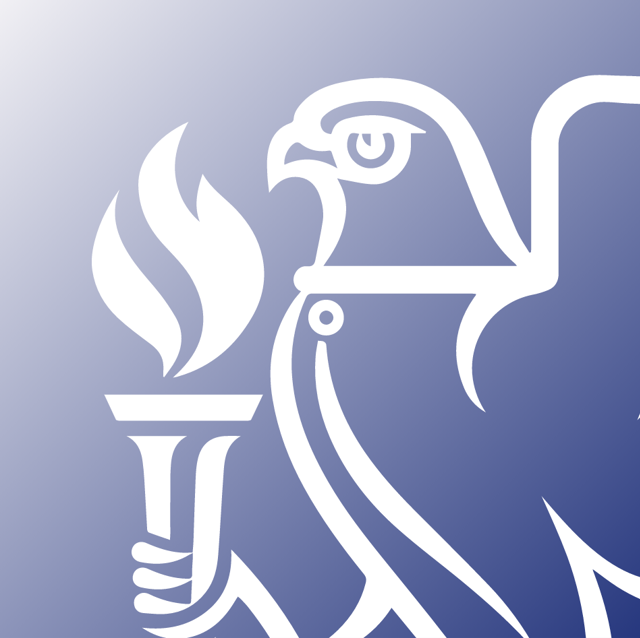 Standard

Rate

FREE

Member

Rate

FREE
Download
Back to the conference programme

Presentation given at the CIBSE Leadership in Building Performance Conference and Exhibition 28-29 October 2014 at the QE11 Conference Centre, London.
Speaker Profiles
Dr Anastasia Mylona was trained as an Architect but after completing her PhD in building physics she followed a career in climate change and its impacts on buildings. Over the past eight years she hold a double role at the Environmental Change Institute, at the University of Oxford, working for the Adaptation and Resilience in the Context of Change Network providing technical advice and stakeholder perspective to their research portfolio, while also working as a technical consultant at the Chartered Institution of Building Services Engineers (CIBSE) leading the development of CIBSE guidance relevant to climate change impacts and adaptation, and the environmental information required for the future proofing of building and their services. She has recently taken a full time role at CIBSE as their Research Manager developing CIBSE's research portfolio and liaising with academic partners towards the creation of new knowledge for CIBSE members and the wider industry.

Dr Claire Das Bhaumik is a Chartered Engineer, CIBSE Fellow and an expert in Building Physics, having worked for a number of leading consultancies. She has extensive experience in the use of dynamic simulation software for comfort analysis, daylight modelling, energy modelling and Building Regulations compliance. Claire is a CIBSE Low Carbon Energy Assessor accredited to level 5 for complex buildings. She has published a number of papers and contributed to CIBSE Application Manual 11. Claire has a background in building services engineering and works hard to encourage understanding and communication between members of the interdisciplinary design team.