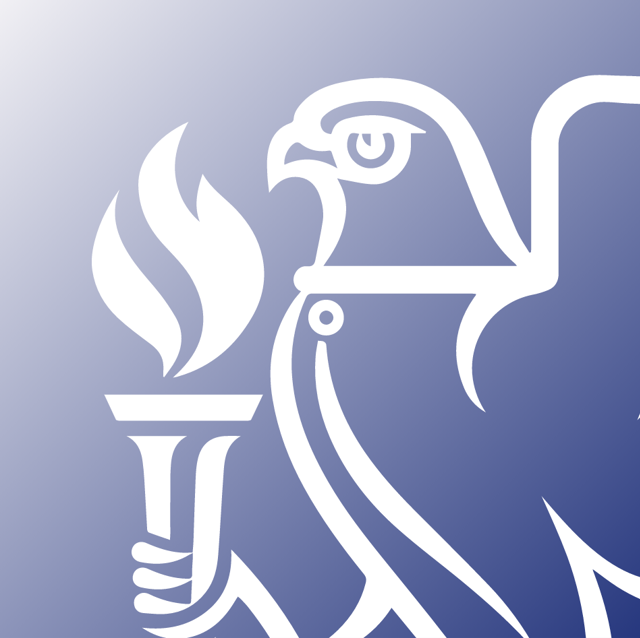 Standard

Rate

FREE

Member

Rate

FREE
Download
Back to 2015 Symposium Overview
Session 8 Paper 2, University College London, 16-17 April 2015
In recent years school buildings have come under scrutiny as public funds have been directed at a large scale overhaul of school facilities. The construction process has learning opportunities for pupils at each stage. Taking the post-occupancy stage as an example, this large on-site workforce are not typically involve in information gathering which could be of use to design teams and facilities managers. As it is use, the school building, the biggest piece of kit in any school, is seldom exploited as a teaching resource in its own right.

Government programmes have sought to improve schools' energy efficiency and the quality of their learning environments. However, any link between buildings and educational outcomes remains poorly understood. This may be where Iris, a new technology used by teachers to improve their teaching, can make a contribution.

This small study investigating some of the potential for these ideas was originally prompted by both an interest in the effect of a classroom on its occupants' ability to learn, and from wondering how capable a group of 11-14 year-olds could be at collecting and processing building-related data. It was made possible due to 5 weeks' freedom to explore a topic of my choice with said 11-14 year olds at the end of the summer term 2014. The scope broadened as the study took place to include raising the pupils' awareness of the nature of buildings and their own behaviours.