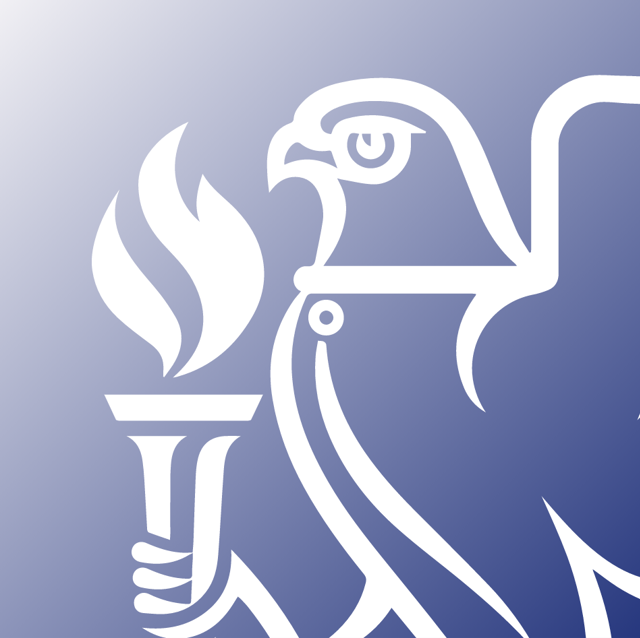 Standard

Rate

FREE

Member

Rate

FREE
Download
Session 4 Paper 4, CIBSE Technical Symposium, Liverpool John Moores University, Liverpool
11-12 April 2013
• Increased airtightness is an effective mechanism for reducing ventilative heat losses in dwellings.
• New homes are constructed with purposeprovided ventilation, to address the challenge of ensuring suffi cient ventilation whilst maximising energy efficiency.
• The need to reduce energy demand in dwellings is driving increasingly strict building regulations.
• Consequently, we are having to change the way we ventilate our homes.
• A shift in ventilation systems, strategies and practices is expected, from traditional naturally ventilated homes to dwellings incorporating whole-house systems, technologies once found exclusively in non-domestic buildings.