The CIBSE Young Engineers Awards Winners have been announced
The awards too place on 12 October at the Royal College of Physicians, London. The CIBSE Young Engineers Awards recognised and rewarded the innovative thinking, hard work and skills of graduates, apprentices, and undergraduates whilst also showcasing employers who are truly committed to developing and encouraging young talent.
See the winners for each category below:
Congratulations to all our winners, our runners-up and our shortlist.
Awards Categories
Select each category to see how to enter
YEA Hall of Fame
Discover the talented apprentices, graduates, and employers crowned YEA winners for their commitment to the industry and innovative thinking.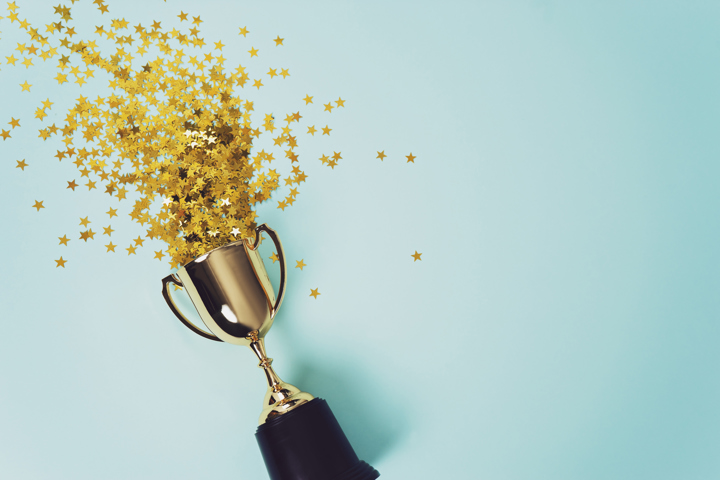 2023 ASHRAE Winter Conference
Sana Hafsa, Heriot Watt University, 2022 CIBSE ASHRAE Graduate attended the ASHRAE Winter Conference in Atlanta, Georgia.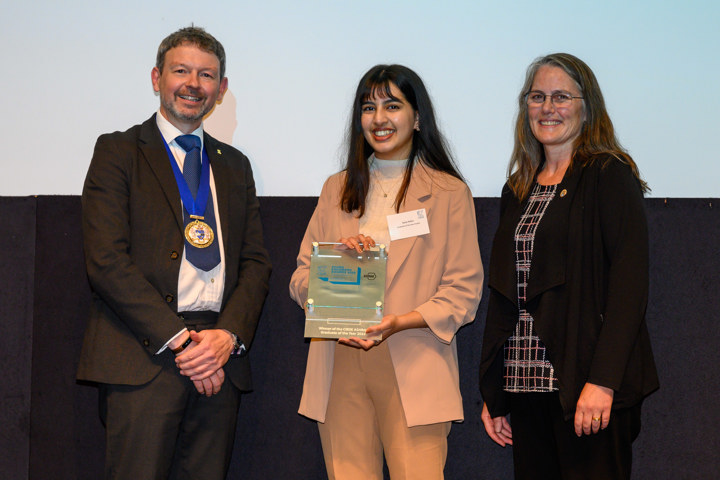 Did you miss the 2022 awards?
Watch the awards recording to catch up on the 2022 festivities.