7 October I Park Row, London I 19:00
The CIBSE YEN Gala is back for 2022 and this year we will be celebrating in true Gotham style.
Join us in London on 7 October for an immersive DC Universe inspired evening in celebration of our young engineers and the engineering heroes you all are. 
Book your ticket today to join us as we journey from London into the depths of Gotham's underworld. 
The city of Gotham is calling...don't miss out
Date: Friday 7 October, 2022
Venue: Park Row, 77 Brewer Street, London W1F 9ZN 
Two ticket types are available:
Gala and dinner (from 18:30)

Gala only (from 21:00)
Book your place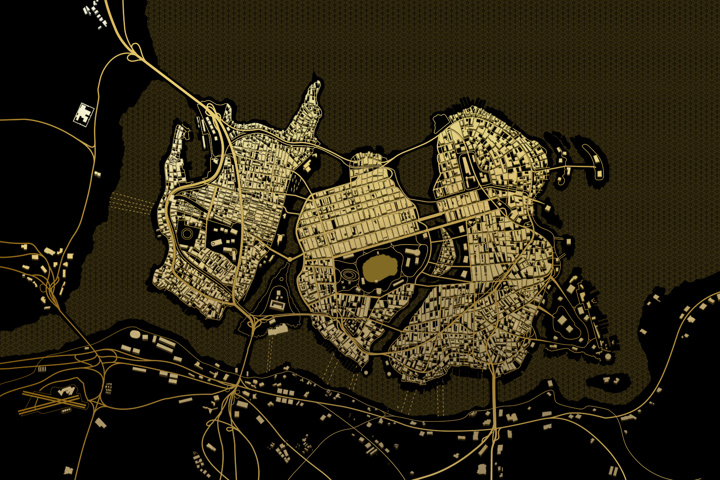 Dress Code
Our dress code is smart/formal, no sportswear. Think more Bruce Wayne than Batman!
Please note, the restaurant reserves the right to refuse entry to those not adhering to the dress code. Please kindly note the venue operates a no costume/themed attire/sportswear policy.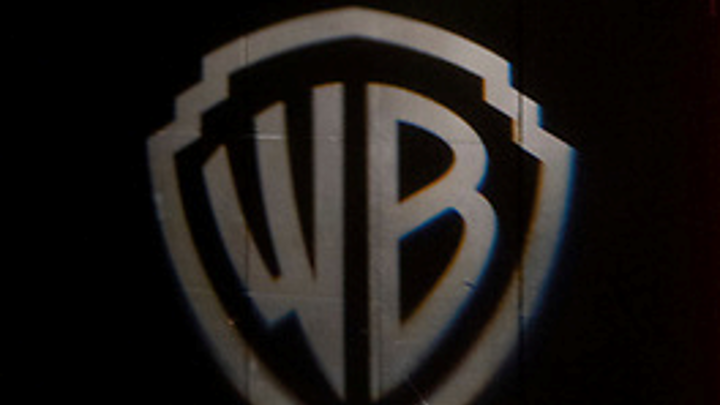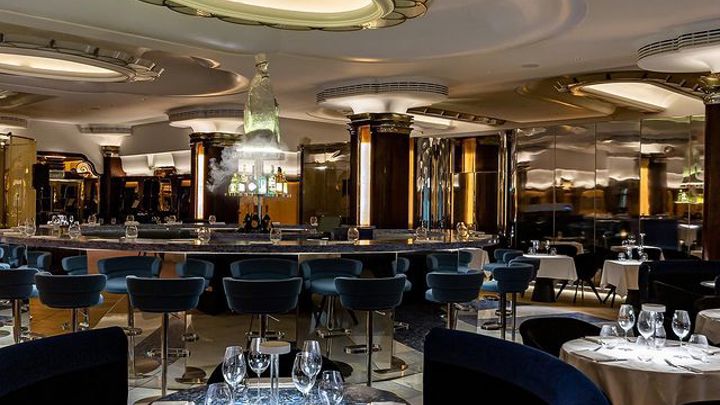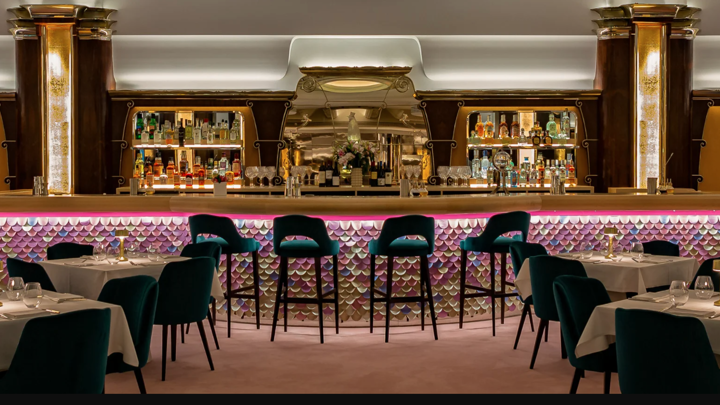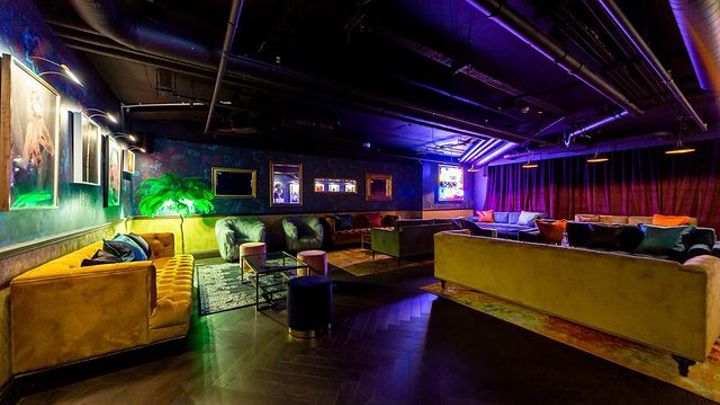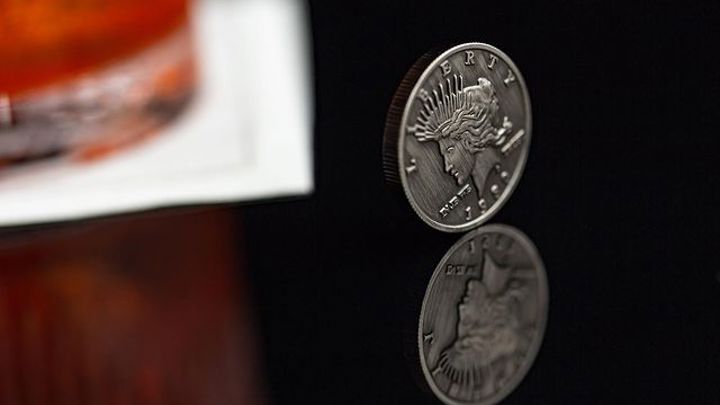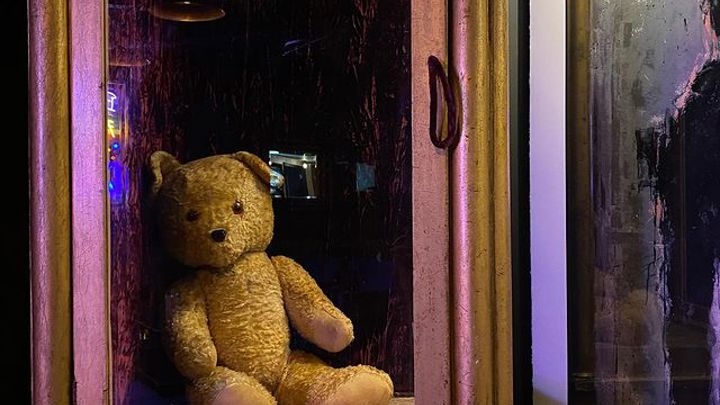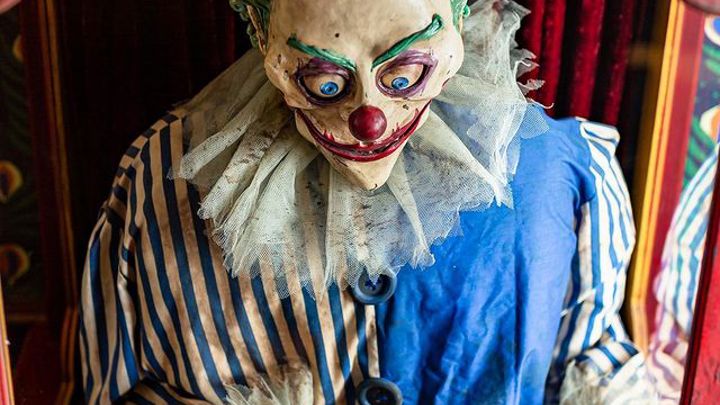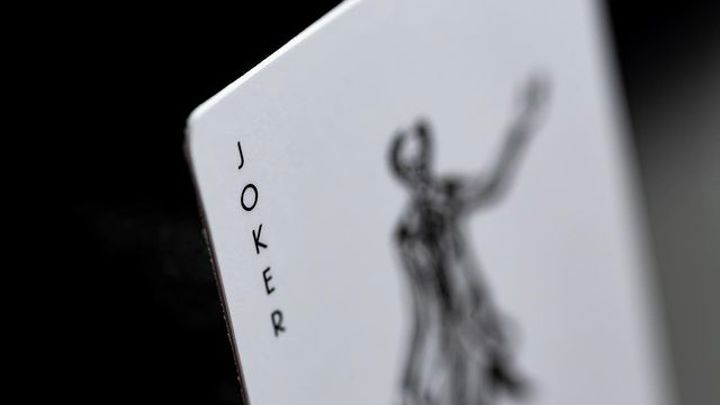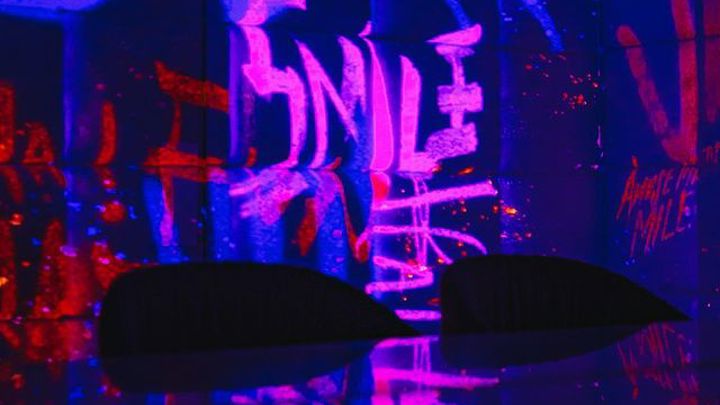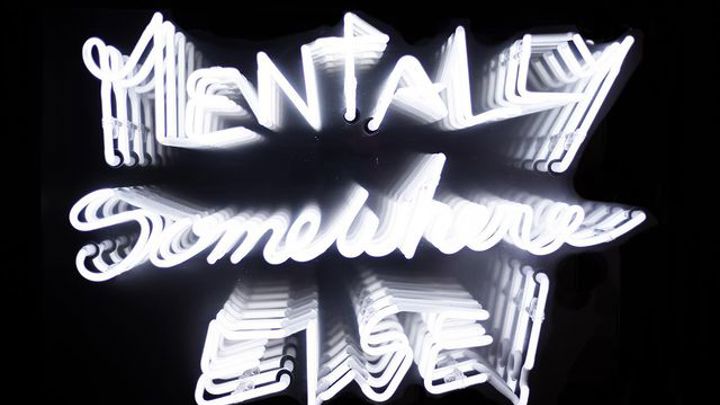 With thanks to our sponsors