Issue with documents uploading on applications:
We are currently experiencing issues affecting document uploading with our online applications. We are working to resolve this but in the meantime see below on how to proceed with your application:

Students:
Register for your MyCIBSE account with full contact details and provide your course details using this form. Details will only be processed if your MyCIBSE account exists.

Graduates:
Complete the application but skip the qualification section and make payment. Someone from the team will request full qualification information in due course.

All other grades (including EPA applications):
Please complete all other fields of the application form but do not upload your documents.

Once you have completed the application (and have made payment for any relevant fees), a member of the team will contact you in due course to request any additional information and provide a link to where your documents should be uploaded.
Whether you're starting out, have been working in the field for many years, or are already Professionally Registered, our range of memberships means that there is a level to suit everyone.   
Anyone can become an Affiliate member of CIBSE today and access all the benefits of membership. 
CIBSE is licenced to award professional registration alongside membership. Registration demonstrates that you hold a level of competence and commitment that is recognised internationally.
Find your membership
Unsure which membership is right for you?
Answer a few questions in our interactive Membership Finder. and we will recommend your most suitable grade.
Get started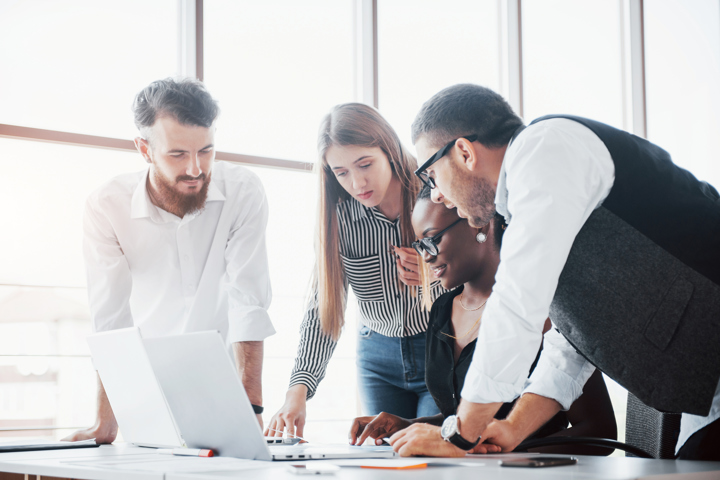 Join CIBSE today
If you are a student, an apprentice, have recently graduated, or do not have specific qualifications, you can apply for one of these entry-level CIBSE memberships.
Join as an experienced Engineer
Corporate memberships are based on your level of competence and experience.
Ready to apply?
If you've gathered the documents needed to apply for the membership grade most relevant to you, you can start your online application.