Training Opportunities
"Training is important to my development because it gives you the opportunity to be prepared for new challenges and expand your knowledge in the field and in future projects." - Kyriakos Vassilas, LinkedIn 2021 Training Competition winner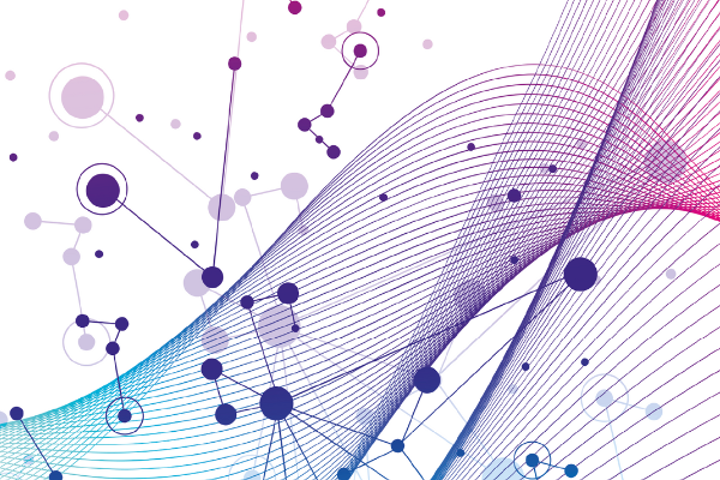 2022 Training Programme for July-December
Explore all your training opportunities, now including exclusive topic pages.
Download your copy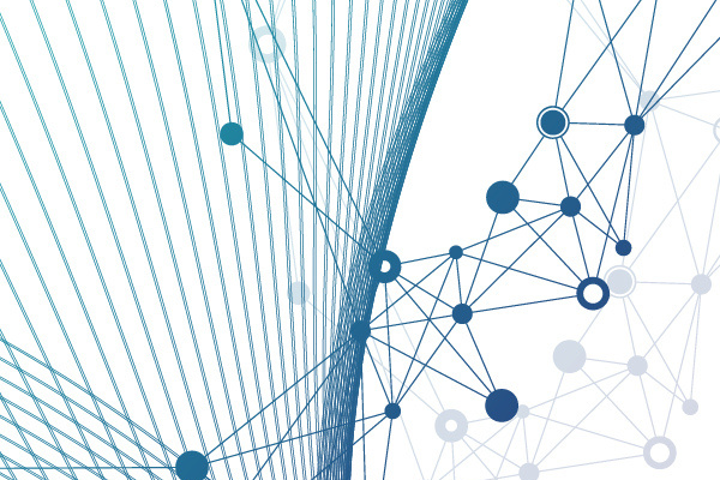 Training Blogs
Get an insight into our training courses, CIBSE trainer interviews and the latest news from our training team in our CIBSE Training blogs.
View all blogs
Our training courses are industry leading and can be enjoyed remotely. Explore the range and see where CIBSE can take you.
Join the CIBSE Training email list
Be the first to hear about:
Discounts
New and updated training
Blogs