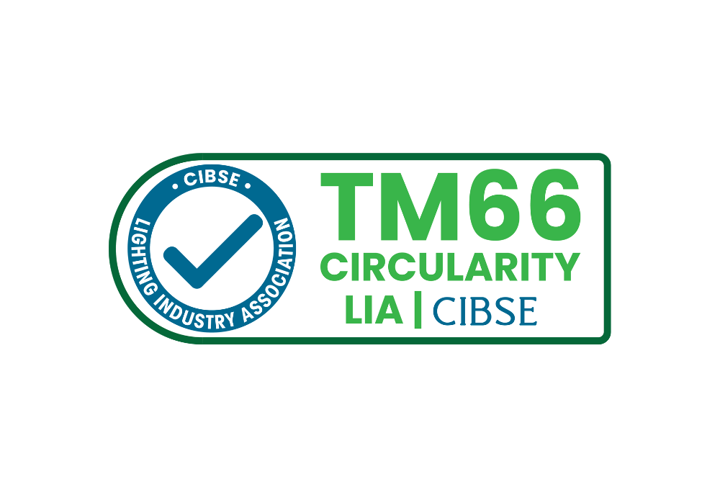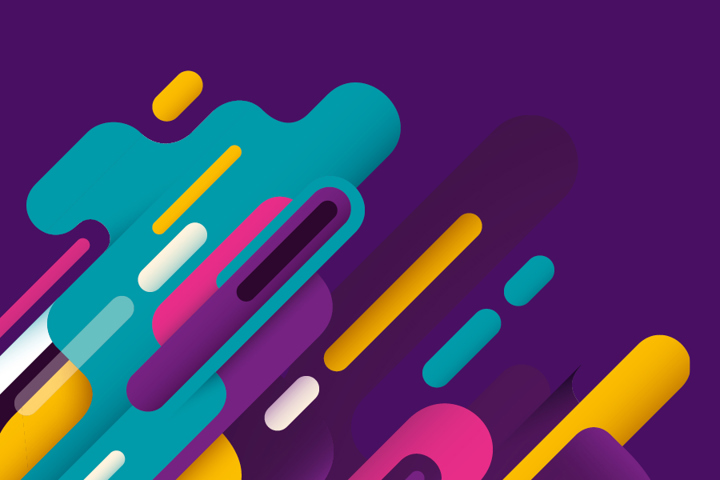 My CIBSE Learning
The new host platform for CIBSE's on demand training that comes with an improved modern user experience, accessible both via desktop and mobile devices.
Find out more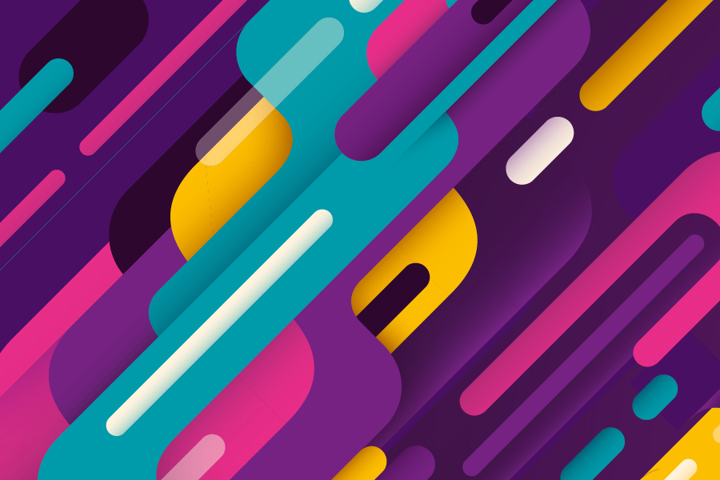 Training Blogs
Get an insight into our training courses, CIBSE trainer interviews and the latest news from our training team in our CIBSE Training blogs.
Browse blogs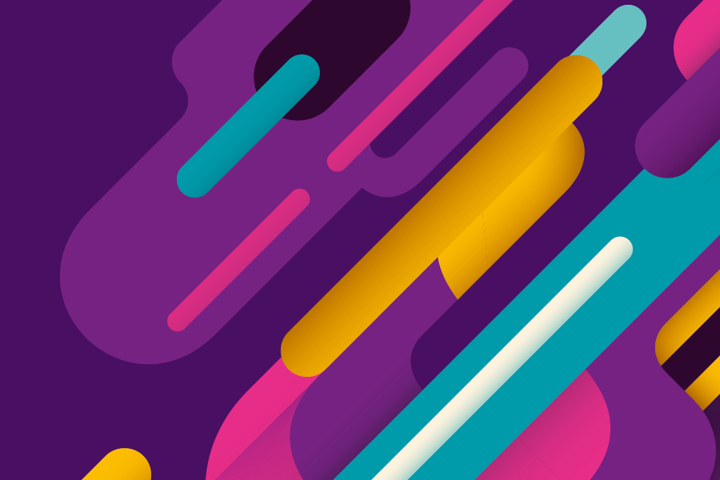 Become a CIBSE trainer
If you are an expert in your area of building services and have experience in delivering training to others, you could become a CIBSE Trainer.
View your benefits
Our training courses are industry leading and can be enjoyed remotely. Explore the range and see where CIBSE can take you.
Join the CIBSE Training email list
Be the first to hear about:
Discounts
New and updated training
Blogs