2023 Training Programme
Explore all your 2023 training opportunities, including:
Exclusive early bird discount
New on demand training platform
All your regulations related training in one place
Corporate opportunities with exclusive benefits
Download your copy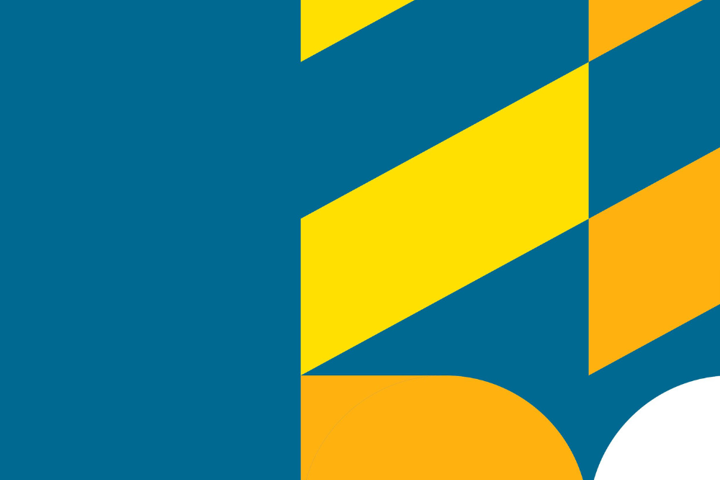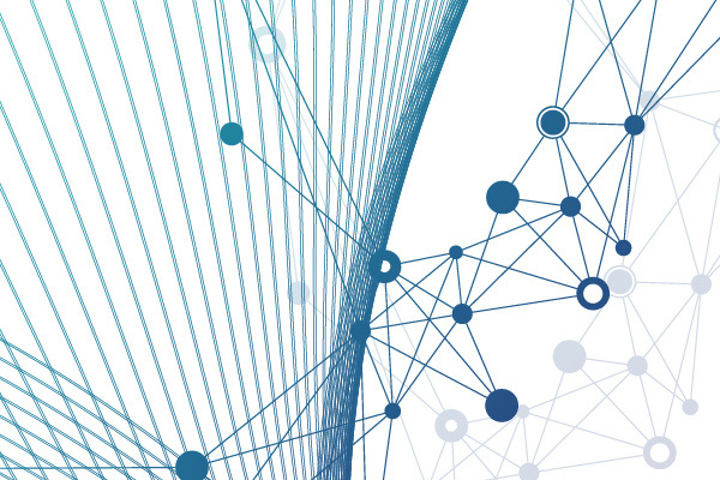 Featured Training - Introduction to the Building Safety Act
This course provides a comprehensive introduction to the Act and the changes it is bringing to our working practices.
Find out more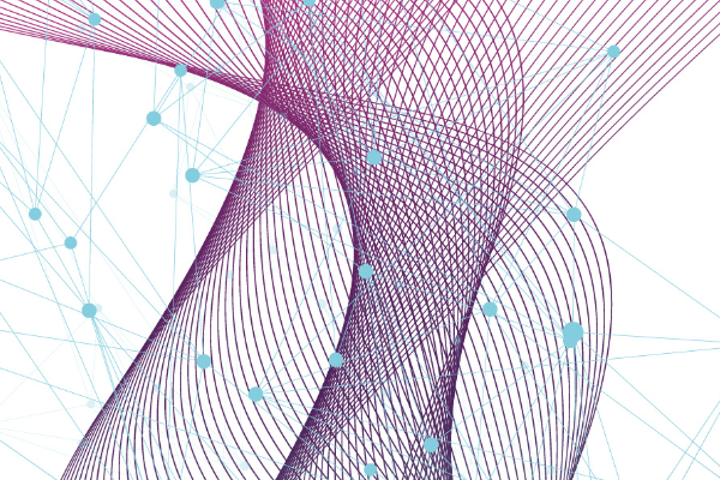 CIBSE Training blogs
Get an insight into our training courses, CIBSE trainer interviews and the latest news from our training team in our CIBSE Training blogs.
View all blogs
Our training courses are industry leading and can be enjoyed remotely. Explore the range and see where CIBSE can take you.
Join the CIBSE Training email list
Be the first to hear about:
Discounts
New and updated training
Blogs