2023 Training Programme
You can browse the full range of training online or download a copy of the 2023 training brochure. 
Download and discover upcoming opportunities including:
Benefits of each learning format available
Future 2023 training opportunities
Feedback from previous attendees
All your regulations related training in one place
Corporate opportunities with exclusive benefits and tools
Download your copy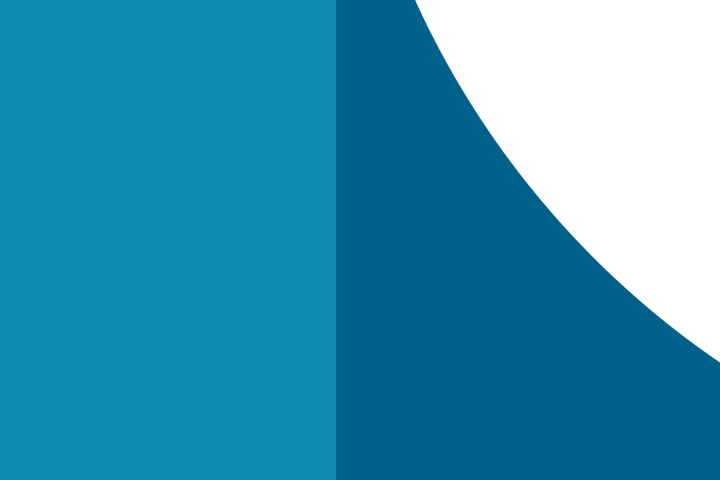 My CIBSE Learning
The new host platform for CIBSE's on demand training that comes with an improved modern user experience, accessible both via desktop and mobile devices.
Explore My CIBSE Learning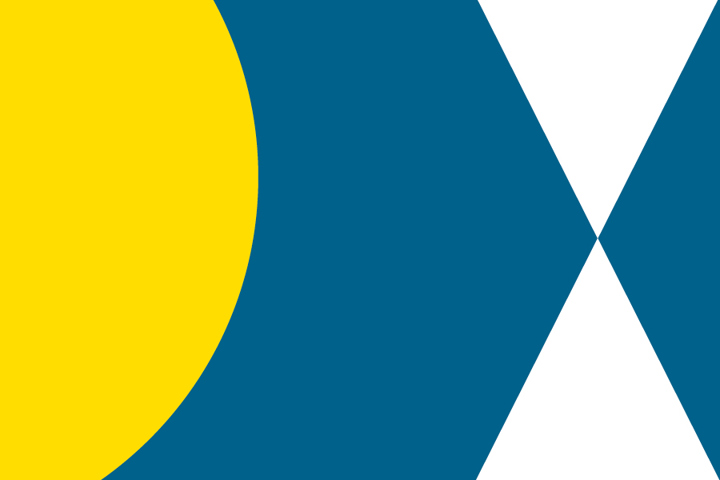 CIBSE Training blogs
Get an insight into our training courses, CIBSE trainer interviews and the latest news from our training team in our CIBSE Training blogs.
View all blogs
Our training courses are industry leading and can be enjoyed remotely. Explore the range and see where CIBSE can take you.
Join the CIBSE Training email list
Be the first to hear about:
Discounts
New and updated training
Blogs