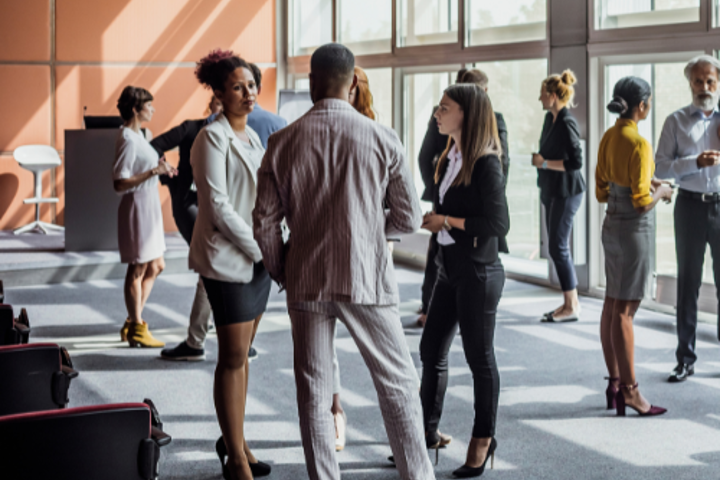 CIBSE membership
Find the right membership grade for you. Anyone can become an Affiliate member of CIBSE today and access all the benefits of membership.
Join CIBSE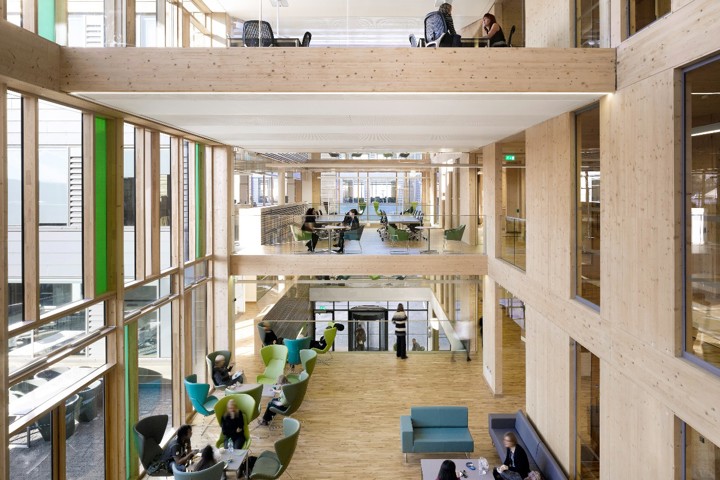 What is Building Services?
Building services engineering is essential to reducing the energy used by buildings and helping to combat climate change.
Find out more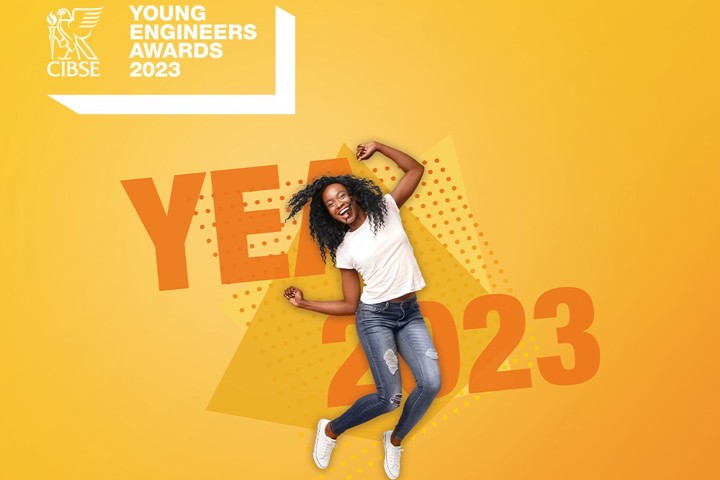 CIBSE Young Engineers Awards
The YEAs, taking place on 12 October, recognise the innovative thinking, hard work and skills of graduate engineers, whilst also showcasing employers.
Shortlist announced

Article category

News

Published on

28 Sep 23
Revising resources: The new Guide M
A new fully revised edition of CIBSE Guide M: Maintenance, Engineering and Management sets out the latest technological and legislative developments that will impact facilities managers, designers, building owners and operators.

Article category

News

Published on

27 Sep 23
Innovation and sustainability take spotlight in Light2Perform programme
Innovation, sustainability and health and wellbeing take centre stage in the programme for the new dedicated lighting area at Build2Perform.

Article category

News

Published on

26 Sep 23
Consultation on Heat Strategy for Wales
This Strategy takes a comprehensive approach to address the future of heat, encompassing all sectors, from low-temperature home heating to high-temperature industrial heat. Find out how to contribute to the CIBSE response.
Knowledge
CIBSE's vision is to create better-performing buildings for society and the environment. We are constantly working to create world-class guidance and knowledge outputs, aiming to support our community of built environment professionals in their pursuit of excellence. 
Explore All
Our People
Find out who sits on the CIBSE Board, Council and the various committees of the Institution.
Our People