Article category

News

Published on

06 Jul 22
Finalists for the 2022 Ken Dale Travel Bursary Announced
The CIBSE Ken Dale Bursary grants the winner up to £4000 to spend three to four weeks travelling the world and researching how different conditions impact the built environment. After receiving an array of fantastic applications, a shortlist of five finalists has now been selected.

Article category

News

Published on

06 Jul 22
New conference series supports professionals in delivering a safer built environment
CIBSE and the Society of Digital Engineering (SDE) are launching a new series of conferences, providing clarity and a practical understanding of the Building Safety Act and the Golden Thread requirements.

Article category

News

Published on

30 Jun 22
New National Modelling Guide requires update to latest CIBSE Weather Data Sets
The National Calculation (NCM) Modelling Guide came into force on 15 June 2022. It includes several important changes, including an upgrade to the 2016 CIBSE Test Reference Year (TRY) weather data sets.
Knowledge
CIBSE's vision is to create better-performing buildings for society and the environment. We are constantly working to create world-class guidance and knowledge outputs, aiming to support our community of built environment professionals in their pursuit of excellence. 
Explore All
Our People
Find out who sits on the CIBSE Board, Council and the various committees of the Institution.
Our People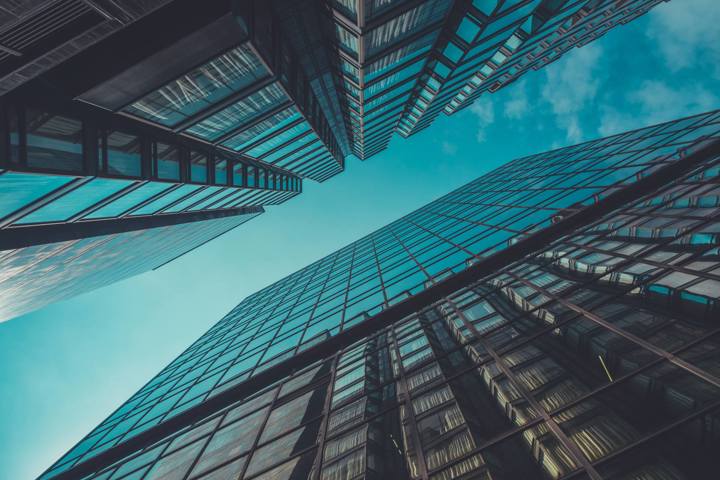 New website feedback
We are keen to get any feedback on the new CIBSE website.  Please use this form to submit any comments.