Every year, CIBSE Training run CPD and Professional Training Courses for thousands of delegates, delivering high-quality training to CIBSE members and building services professionals.
This service is continuously expanding to meet demand from engineers, contractors, manufacturers and building industry clients seeking to acquire new knowledge and skills, as well as aiming to meet the challenges of working successfully and keeping up to date with today's building industry.
Areas of interest
We are looking for trainers in all subject areas across Building Services, however, below are the subjects for which we have an immediate demand:
Energy Assessor, specifically LCC Design and LCC Building Operations
Electrical Services
Fire Services
Mechanical Services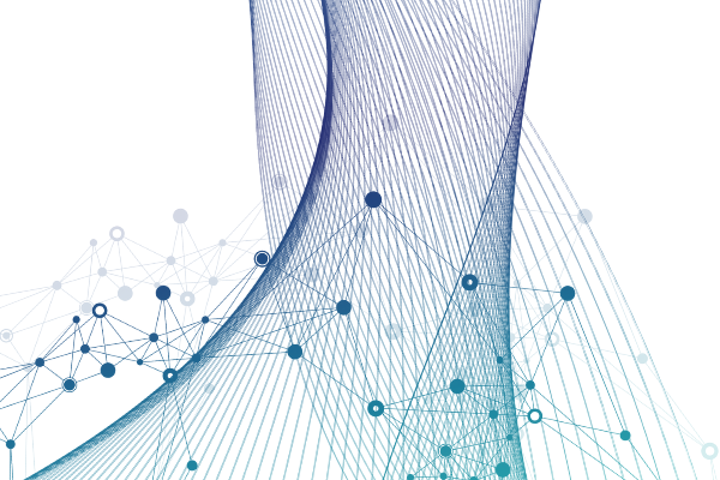 Benefits
Rewarding
If you have a true passion for your area in Building Services, then there can be no greater reward than passing on your knowledge and expertise to those that are new to the industry or those that are looking for a greater understanding within their field.
CIBSE Trainers are also paid for the courses they teach.
Networking
Our members belong to a global network of professionals and experts. They work in partnership with other professional bodies, construction and engineering firms worldwide.
As a CIBSE Trainer, you can attend all CIBSE training courses free of charge. Simply book your interest in attending.
Exposure
As well as your name and biography featured on the training page, you will also get the opportunity to do interview-blogs, mentioned in our promotional material such as emails, social media and brochures to link to your social media pages or your own portfolio.
Development
Being a CIBSE Trainer offers you a great experience that supports both your professional and individual development through having diverse interactions with the attendees, including challenging questions, discussions on various topics and the knowledge exchange with other professionals.
Flexiblity
CIBSE Trainers discuss with the CIBSE Training team appropriate dates and times for their teaching for the year, including possible dates for corporate clients.
What do you enjoy most about being a CIBSE trainer?