A/Prof Christhina Candido 
Director, SHE (Sustainable and Healthy Environments) Lab Coordinator
WELL Faculty | IWBI Research Advisor, Faculty of Architecture, Building and Planning | Melbourne School of Design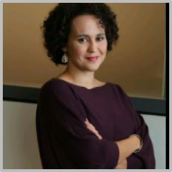 Stefano Ciciani 
Senior Building Services Advisor, Ministry of Business, Innovation and Employment
CEng, MCIBSE, BEng(Hons)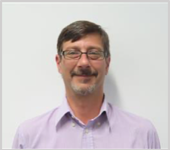 Stefano has a passion for the excellence of design that delivers robust, coordinated, and cost-effective solutions that are also green, sustainable and energy efficient. With 20+ years of experience, he has applied this knowledge to the educational, leisure, commercial and public sectors where a pragmatic balance between the green initiatives and commercial considerations are necessary. When he has acted as the Chair of CIBSE Christchurch Chapter, Stefano has led the way in promoting the added value to the projects by involving building services engineers at early design stages.
Stefano has gained his experience by working on both large world class and small-scale challenging projects throughout Europe and New Zealand.
Currently, he is a Building Services Senior Advisor at the NZ government, working on how to update Building Codes to achieve healthier and more energy efficient buildings and is also a part-time tutor of Building Services at the Christchurch polytechnic.
Matthew Sykes 
Associate Principal, Introba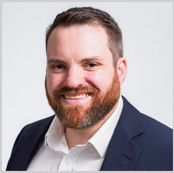 Matt is an Associate Principal in Introba's National Sustainability team. He has a career spanning over 16 years and two continents. As Introba's Australasian Carbon Sector Lead, Matt works with clients to decarbonise buildings, precincts, and organisations. Matt is passionate about delivering healthy and happy places with the lowest possible whole life carbon impact.
Davina Rooney
Chief Executive Officer, Green Building Council of Australia (GBCA)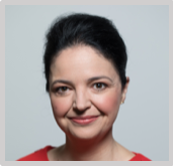 A property professional with a passion for sustainability, Davina has led the Green Building Council of Australia since 2019. As a qualified engineer, Davina worked on large-scale construction projects in Sydney and London, and spent nearly a year building an award-winning school in the Himalayas. She devoted a decade to driving sustainability at one of Australia's largest diversified property companies, Stockland, which culminated in Stockland's recognition as the world's most sustainable property company. Now leading a member organisation with 550-plus members with a combined value of $46 billion, Davina brings together practical knowledge, on-the-ground experience and a systematic approach to champion leadership in sustainable design and construction. Davina works with government and industry to advocate for supportive policy and transform complex supply chains. Building on a strong legacy of leadership, Davina is elevating the GBCA's reach and impact into new markets. Davina is on the Board of Evolve Housing and the Australian Sustainable Built Environment Council, as well as Chairing the Sustainable Procurement Roundtable for the Sustainable Built Environment National Research Centre. The property industry has recognised Davina's leadership with multiple awards.
Nirodha Siriwardena 
Project Manager CBRE | CIBSE YEN ANZ Chair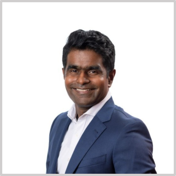 He has focused on the interiors and education sector while continuing to expand on his aptitude in a wide range of market sectors including retail, health, asset performance, data centres, and mixed-use developments.

Niro finds himself deeply engaging in all aspects of engineering such as quality assurance sessions, project reviews, and on-site inspections. In addition to having a strong technical focus, his skills extend into communication, developing stakeholder relationships, and project coordination.