Welcome to the East Midlands Region.
Getting involved in your local CIBSE region is a great way to grow your network, boost your skills, and shape and influence the work of CIBSE. 
The CIBSE regions hold technical and social events, support local members through the application process, promote building services engineering as a career and much more. Get in touch to find out how you can get involved. 
We are pleased to announce the return of the CIBSE East Midlands Annual Dinner
Join us on Friday 3 March 2023 at the Crowne Plaza Nottingham, Wollaton Street, Nottingham, NG1 5RH from 18:00 for 18:30 start.
Tickets are priced at £55 each and tables can hold up to 10.
The event will be a black tie event and include a three course meal, after dinner speaker, and a charity raffle.
To buy tickets and reserve your space please get in contact.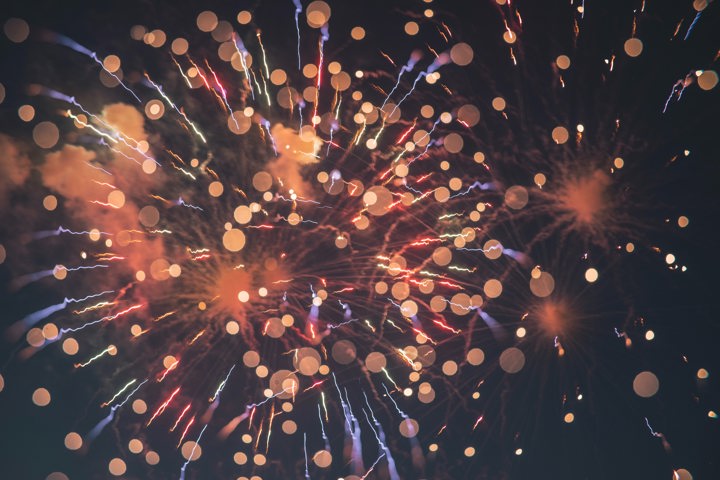 Follow us on Twitter
CIBSE East Midlands
@EM_CIBSE
CIBSE East Midlands Annual Dinner, 03/03/2023@Crowne Plaza Nottingham. After a two year absence we are pleased to annouce we will be holding our Annual Dinner in 2023. Tickets are priced at £55 each. Black tie event. 4tickets please contact:jtandycibseem@gmail.com https://t.co/ohF0pv4Kzg
03/01/2023 23:27:59
CIBSE East Midlands
@EM_CIBSE
Part 2 of a two-part webinar series, taking place on the 1st Feb: Above Ground Drainage Pt 2 Hydraulics in Drainage Applications" https://t.co/hS9sbwdNRd @EventbriteUK
06/01/2022 09:19:04